Overview
Reviews
Pricing
Support
Versions
Installation
Your simple site building tool for Jira and Confluence. Easy to use, no coding needed
Build themed sites with Confluence content
Create your organization's branded, and customizable sites as the front door to Atlassian tools. Engage users by welcoming them to clean, themed and informative sites, be it documentation, project collaboration or both.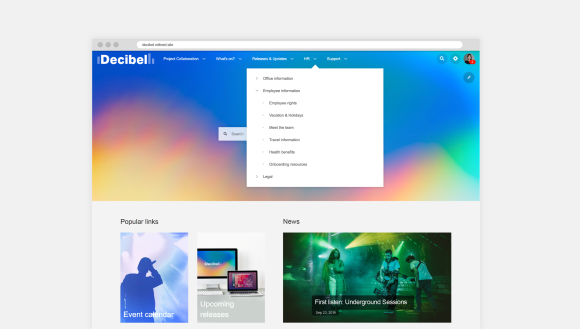 Organize Confluence content into pages and sites
Improve the navigation and structure of Confluence by grouping spaces into landing pages and sites. The page homes sit in a top navigation menu for quick access while sites are accessible via your organizations domain.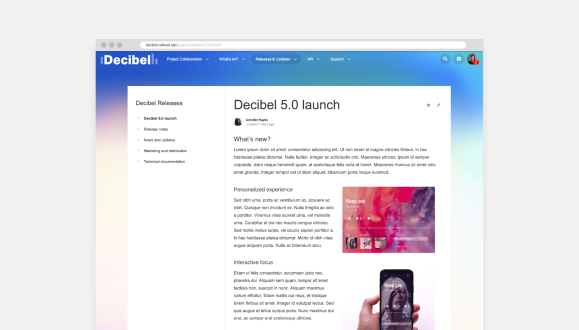 Quick access to Confluence and Jira content
Populate your Refined sites with content from Confluence and Jira. Add a custom domain for each site. Use the site builder and layout editor to easily create quick navigation to useful Confluence and Jira content.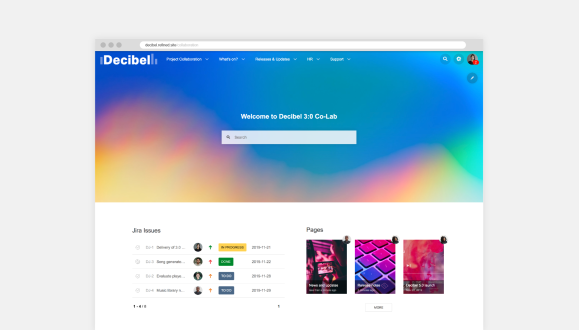 More details
Get started video | Demo site | Migration guide | FAQs
Use Refined to create your branded site or sites populated with Confluence content. Customize each site by adding a custom domain, themes, layouts, Confluence content and quick links to helpful content.
Easily theme each site with the inbuilt theme editor. Add content to each page with the inbuilt layout editor.
Organize Confluence spaces into page homes using the site builder. If you also have Refined for Jira Cloud you can add Jira and JSD content to page homes, directly accessible from the dropdown navigation menu.
Navigate to useful content from a dropdown menu.
Add a custom domain to each site (subject to the domain your organization owns).
Create as many sites as you wish. E.g., A documentation site, a knowledge base site and/or an intranet site.
Confluence pages are rendered in the Refined Cloud, not all macros and markups are supported. We are continuously improving the support for macros.
Certification
CLOUD FORTIFIED
This app offers additional security, reliability, and support through:
Cloud security participation

Reliability checks

24hr support response time

and more.
View details
Privacy and security
Privacy policy
Atlassian's privacy policy is not applicable to the use of this app. Please refer to the privacy policy provided by this app's vendor.
Vendor privacy policy
Security
This app is part of the Marketplace Bug Bounty Program. Learn more
This partner has completed the Security Self-Assessment Program. Learn more
Integration Details
Refined for Confluence Cloud integrates with your Atlassian product. This remote service can:
Act on a user's behalf, even when the user is offline
Delete data from the host application
Write data to the host application
Read data from the host application
Gallery