Overview
Reviews
Pricing
Support
Versions
Installation
Connect your Jira with FreshBooks and prevent double time reporting for the same issues
Export issue worklogs into FreshBooks invoices
The Jira FreshBooks Connector allows to export information about spent working time to FreshBooks. It is easy to export spent work hours from issues into your invoices.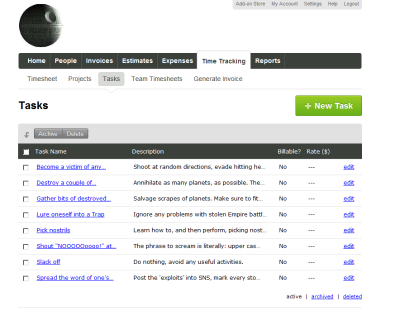 Several Task Mapping Strategies
A Task Mapping strategy - is a set of rules which define how the issues from Jira are mapped to tasks from FreshBooks. Different Task Mapping strategies give ability to map issues to tasks differently.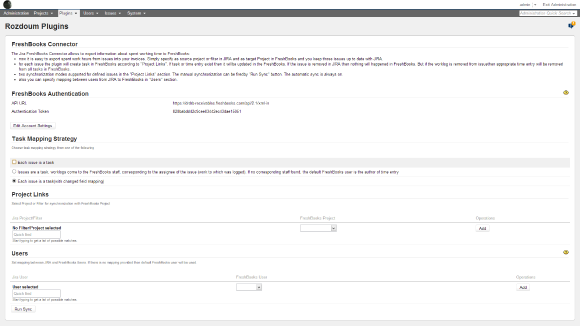 Two synchronization modes
Two synchronization modes supported for defined issues in the "Project Links" section. The manual synchronization can be fired by "Run Sync" button. The automatic sync is always on.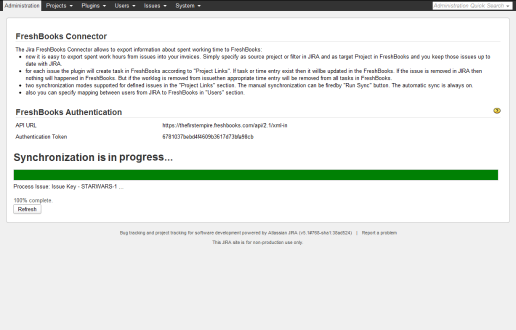 More details
Jira Freshbooks Connector is a plugin that resolves a problem of double reporting for users of these applications. It allows you to send worklogs from Jira to Freshbooks with 1 click and keep worklogs synchronized automatically. All you need to do is to configure mapping between Project or Filter in Jira and target project in FreshBooks and enjoy seamless work and invoicing at the same time.
Privacy and security
Privacy policy
Atlassian's privacy policy is not applicable to the use of this app. Please refer to the privacy policy provided by this app's vendor.
Vendor privacy policy
Security
This app is not part of the Marketplace Bug Bounty program. Learn more
Gallery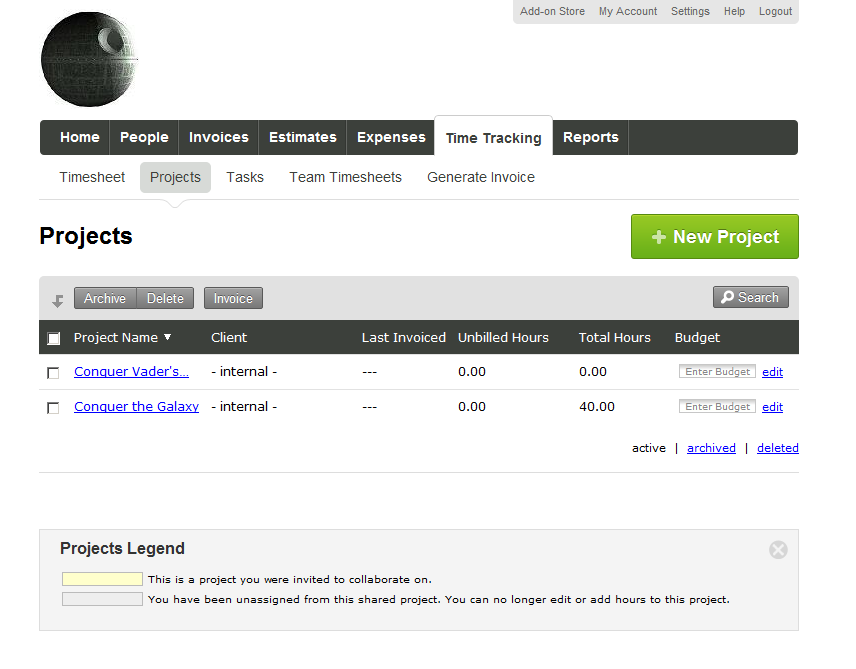 The list of the target project in FreshBooks