Reporting for Confluence
for Confluence Server 6.13.0 - 7.12.4, Confluence Data Center 6.13.0 - 7.12.4
and more
Overview
Reviews
Pricing
Support
Versions
Installation
Custom reports access and manipulate metadata on usage, page properties, space, page or user to deliver teams actionable insights
Unlock the power of your Confluence data
Seamlessly access vital information scattered across your Confluence using metadata from page, space, user or attachment properties. Dive deeper into Confluence data with unique data suppliers.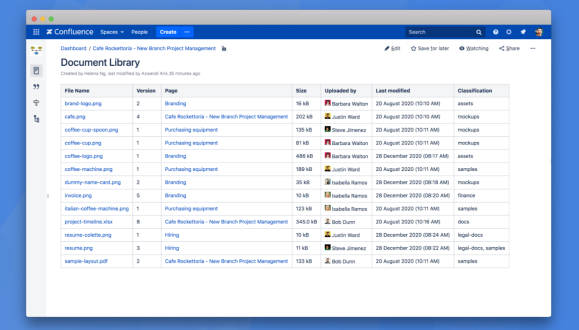 Build customizable dashboards and reports
Custom dashboards put the right information in front of the people who need it. Use building blocks to create dynamic reports tailored for specific roles.
Drive data-driven decision making
Content aggregators, data tabulation, custom dashboards and dynamic tables enable relevant data to be presented on one page. Advanced manipulation of data delivers clear information so teams can make informed decisions.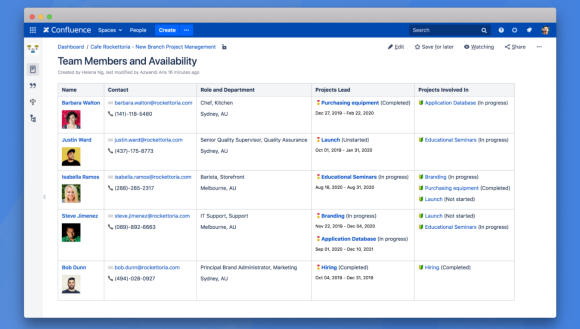 More details
🔎 Participate in our new Reporting Cloud Beta Program now! Make now the survey.
Make sure the right information gets in front of the right people. Reporting for Confluence is a powerful app with accessibility to metadata and custom structuring of reports unlike any other in the Atlassian ecosystem.
Unparalleled access to metadata to gather vital business data across your Confluence instance
Seamless integration with Scaffolding to easily generate reports against Scaffolding data structure
Unique customizable reporting structure provide flexibility to meet the needs of your teams
Data-driven decision making
Fully customizable dashboards
Dynamic Tables
Data Aggregator
Content Tabulation
40+ Data Suppliers
Integration with Comala Workflow, Reporting SQL Connector and G Suite Connector
Use cases:
Privacy and security
Privacy policy
Atlassian's privacy policy is not applicable to the use of this app. Please refer to the privacy policy provided by this app's vendor.
Vendor privacy policy
Security
This app is not part of the Marketplace Bug Bounty program. Learn more
Gallery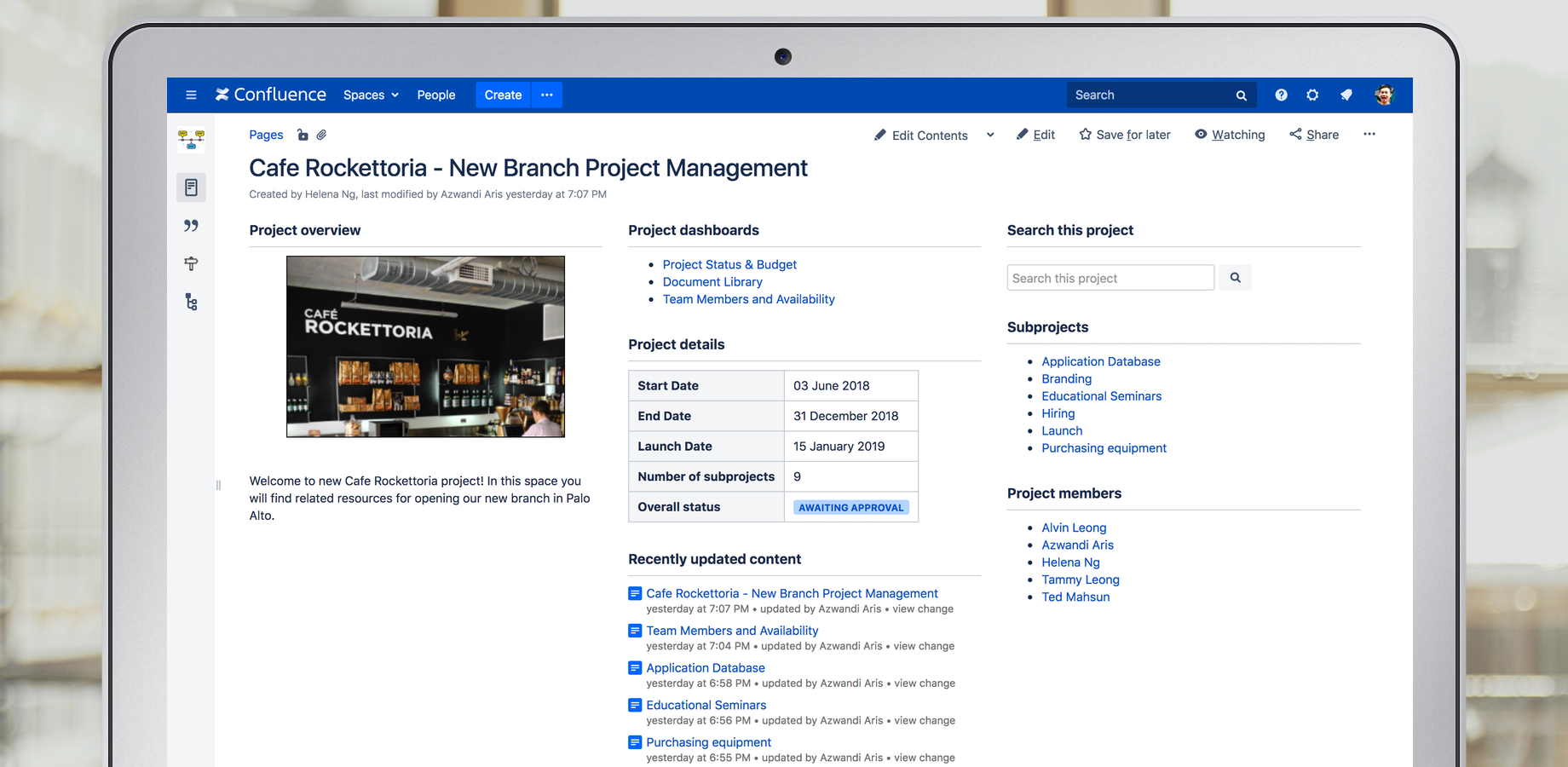 Extend the capability of your reports beyond just Confluence metadata. Use with Scaffolding to add forms, custom metadata and structures.