Refined for Confluence | Sites & Themes
for Confluence Server 6.2.4 - 7.13.0, Confluence Data Center 6.2.4 - 7.13.0
and more
Supported

Cloud Migration Assistance
Overview
Reviews
Pricing
Support
Versions
Installation
Confluence content made clear, accessible, and useful to all users
Accessible Confluence Content
Access Confluence spaces and pages from a drop down menu of categories. Further organize categories into sites. Define who can see which site and category as well as the content on a category.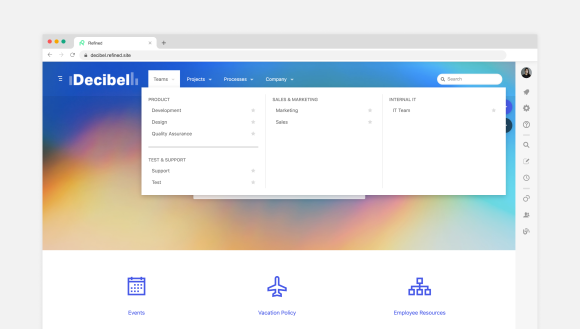 Clear Confluence Communication
Apply your theme and customize according to your use case: intranet, documentation, knowledge base. Display what matters to users on simple to set up Confluence dashboards, sites, category homes and custom spaces.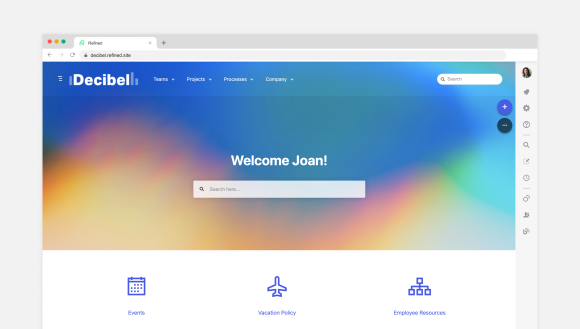 Actionable Confluence Content
Customize and personalize each site, category and space with ease so that information is useful, relevant and actionable for all users.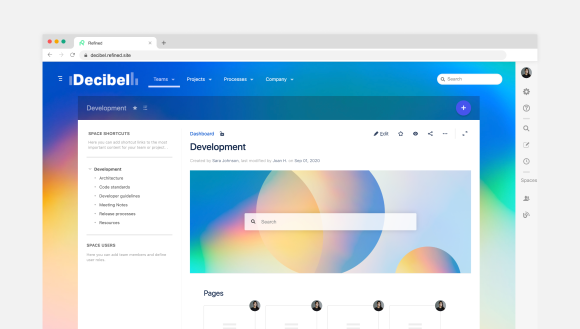 More details
Get started video | Demo site | Cloud version
5,000+ customers in 100+ countries use Refined for social intranets, knowledge base, documentation and more. Refined for Confluence is also available on cloud
Key features:
Site-builder: Build infinite sites with one Confluence instance. Organize Confluence spaces into categories and categories into sites.
Theme Editor: Design a look and feel that matches your brand and apply it site-wide. Or choose from a variety of built-in themes.
Layouts: Optimize the UX with page layouts and content macros. Export/import layouts for quicker builds.
Space Layouts: Configure space layouts to surround every page in a space.
Navigation: Customize menus and icons to help users find what they need fast.
View permissions: Easily control who sees what content.
Personalization: Create dynamic welcome messages tailored to users.
Permissions: Delegate admin permissions to trusted users.
Blog Portal, Announcement Banners, Keyboard Shortcuts, and more.
Privacy and security
Privacy policy
Atlassian's privacy policy is not applicable to the use of this app. Please refer to the privacy policy provided by this app's vendor.
Vendor privacy policy
Security
This app is not part of the Marketplace Bug Bounty program. Learn more
Gallery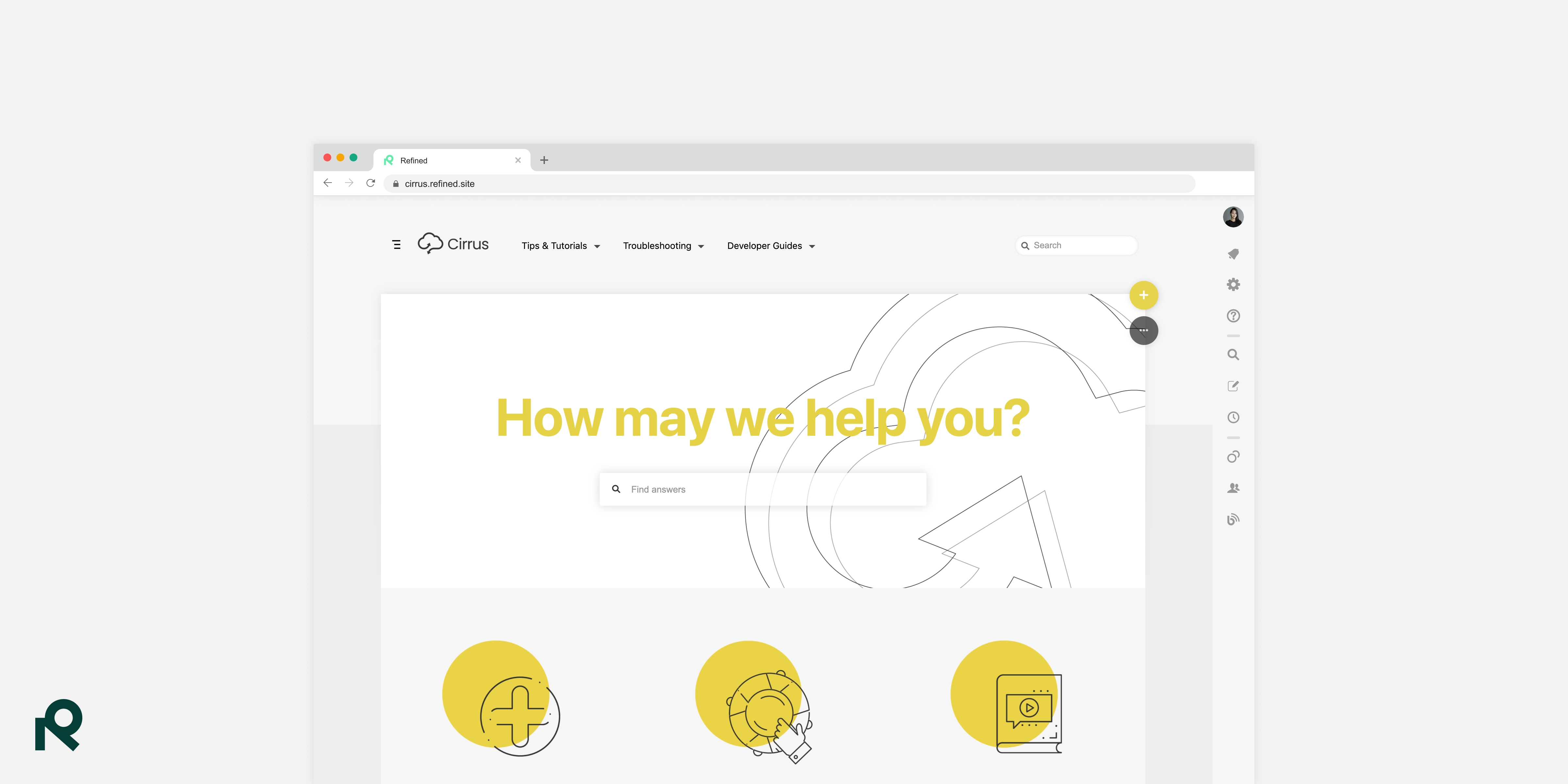 Unlock powerful design tools to build sites that match your corporate identity. Or choose from a variety of built-in themes designed by us.