Overview
Reviews
Pricing
Support
Versions
Installation
Establish your HR activities in Jira. Organize and manage Employee Profiles in a place the whole team works
Add custom fields for sections you need.
Create your own custom sections to Employee Cards for any data worth being stored.
Come up whatever you want: there are no limits on number and content of fields.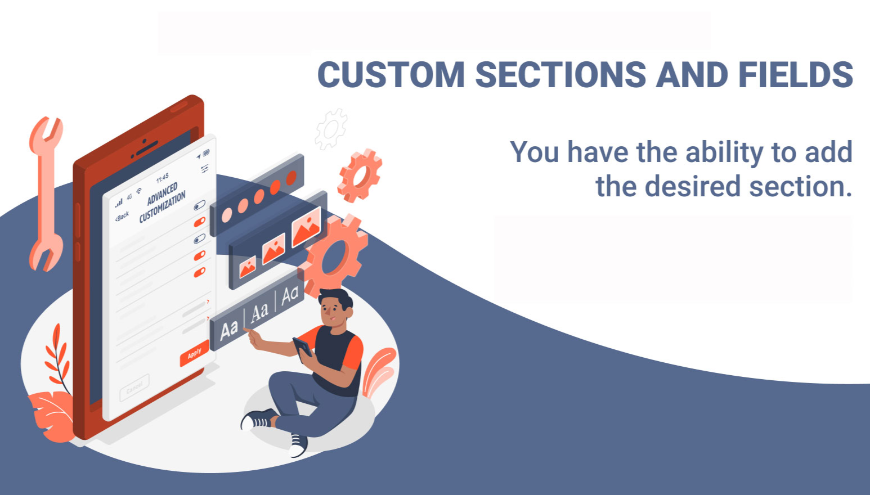 All Employee's data on one screen
Populate and store public and personal info, employment details, inventory, and essential notes about every talent your company works with.
Try a tailor made tool your people will love.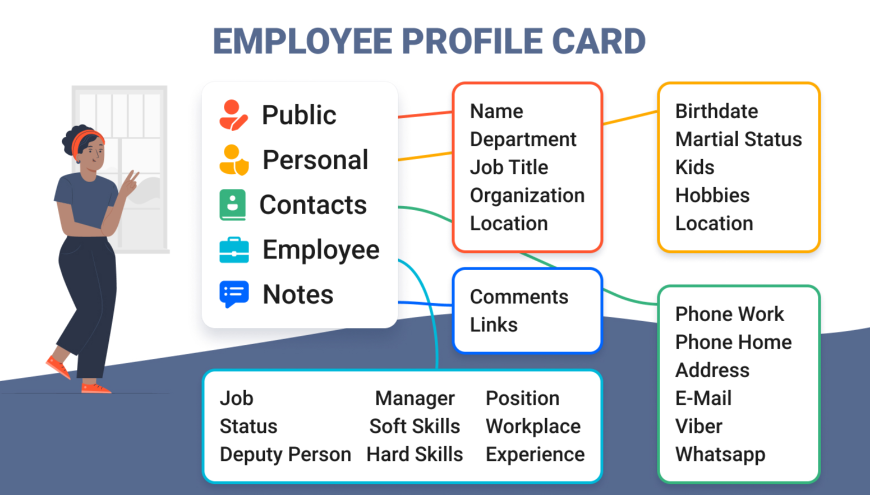 Manage Access to every part of Employee data
Most of the data you will save is sensitive, so use our Manage Access tool to share only essential information with people who really need it.
View and Modify mode - are available.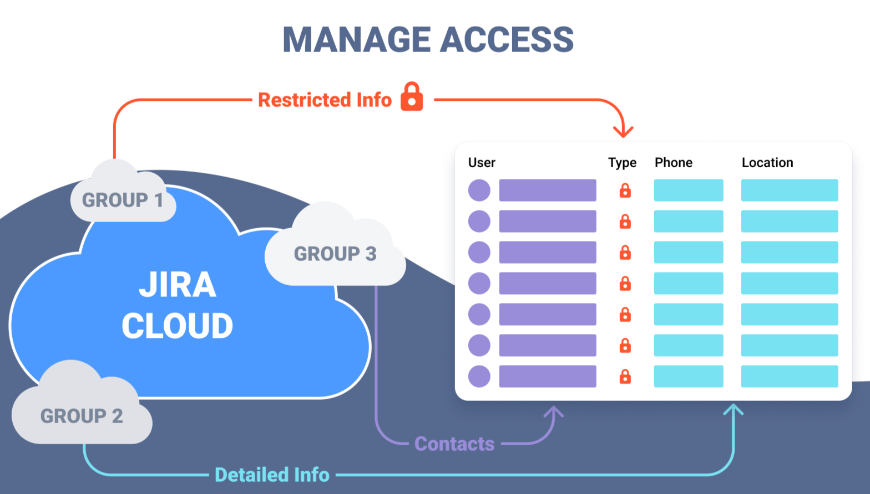 More details
This add-on allows you to:
Transform Jira Cloud users into HR employee directory
Keep track of all data about colleagues
Find out more information about the employee without Jira pages leaving
Get extended access to employee information using additional sections and fields.
Add more details with ready-made templates and fields of the necessary sections (Personal info, Contacts, Employee, Inventory, Notes)
🛠 Support (First Response Time ≤ 4 hours)
Questions?
Email us at support@saasjet.com
Privacy and security
Privacy policy
Atlassian's privacy policy is not applicable to the use of this app. Please refer to the privacy policy provided by this app's vendor.
Vendor privacy policy
Security
This app is not part of the Marketplace Bug Bounty program. Learn more
This partner has completed the Security Self-Assessment Program. Learn more
Integration Details
HR: Employee User Profile integrates with your Atlassian product. This remote service can:
Act on a user's behalf, even when the user is offline
Administer the host application
Administer Jira projects
Delete data from the host application
Gallery