Canva for Jira
for Jira Cloud
Cloud Security Participant
Supported

Jira Service Management

Jira Software
Overview
Reviews
Pricing
Support
Versions
Installation
Get more out of your Jira issues with embedded Canva designs
Insert Your Canva Designs Easily
Use design's URL to embed it to your Jira Issue page. Preview and adjust Canva design before adding. Have the changes synchronized and reflected in real time.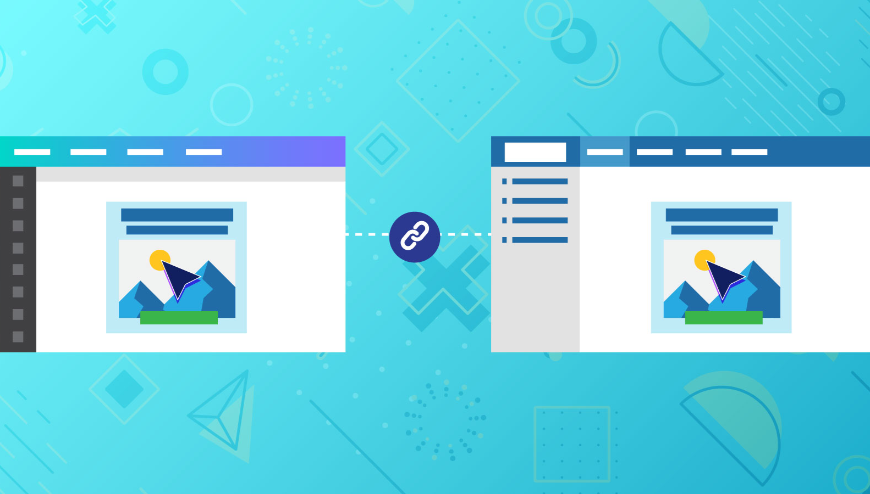 Enrich Jira Issues with Visual Content
Embed customized presentations, infographics, social media and marketing content, invitations and any of your Canva designs to Jira issues and Jira ITSM tickets.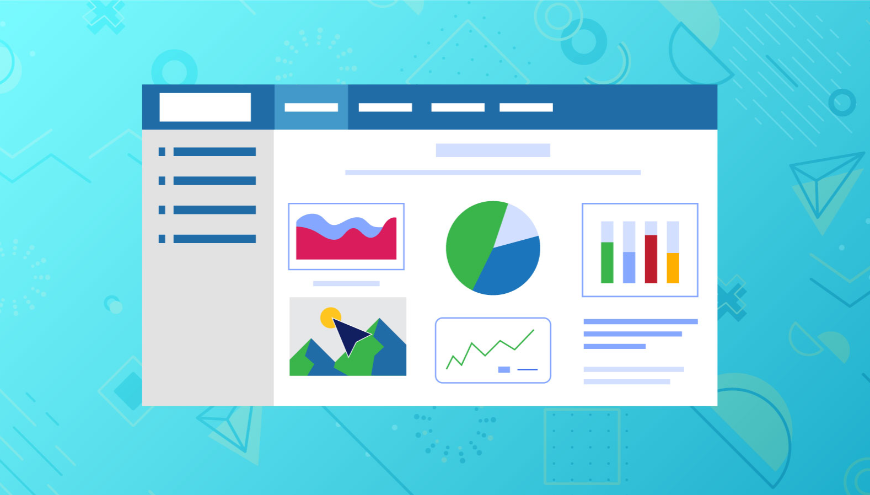 Collaborate Better
Let your team or customers see what you're working on, all in one place in Jira. Convey any information in Jira better using visualization with your Canva graphics. Share them with others without logging into Canva.
More details
Canva for Jira makes it possible to insert any of your Canva designs or templates easily with a URL.
Using Canva for Jira app takes collaboration in Jira to the next level with visualization and templates from Canva.
Just a few examples of Canva designs you can use in Jira:
Presentations and infographics;
Brochures, posters and flyers;
Postcards, newsletters and invitations;
Proposals, offers and invoices;
Any of social media posts, banners and covers.
Canva for Jira features:
Insert any of your Canva designs easily by pasting a URL
Reshape or resize designs to perfectly meet your Jira issue pages.
Use No Print option to hide Canva elements when printing your Jira issue page
Use anonymous access to make Canva design reachable to a wide audience
Qualified tech support from the Vendor
Easy to configure and helpful User Guide
Start now with a free trial or contact us to request a video demo.
Also available for Confluence Cloud.
Privacy and security
Privacy policy
Atlassian's privacy policy is not applicable to the use of this app. Please refer to the privacy policy provided by this app's vendor.
Vendor privacy policy
Security
This app is part of the Marketplace Bug Bounty Program. Learn more
This partner has completed the Security Self-Assessment Program. Learn more
Integration Details
Canva for Jira integrates with your Atlassian product. This remote service can:
Act on a user's behalf, even when the user is offline
Delete data from the host application
Write data to the host application
Read data from the host application