MoSCoW - Agile prioritization with Forge
for Jira Cloud
Cloud Security Participant
Supported

Jira Service Management
Overview
Reviews
Support
Versions
Installation
Maximize the customer and business value delivered in a sprint with MoSCoW prioritization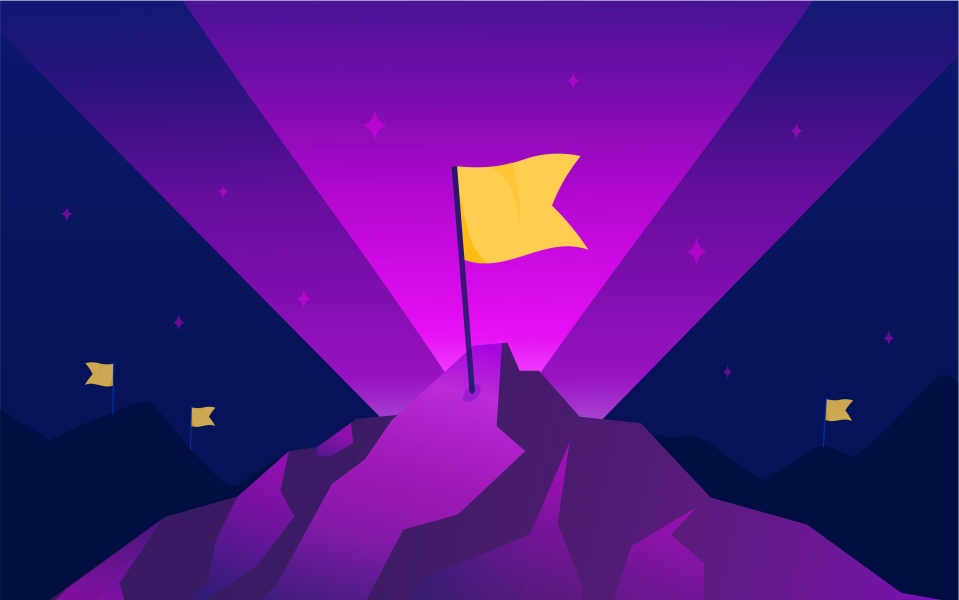 The MoSCoW method is a prioritization technique used in SCRUM.
The vital things for the product. If even one "MUST" requirement is not included in the product delivery, it should be considered a failure.
"SHOULD" requirements are also critical but not necessary for delivery in the current time box. Product will work without should feature, but those still have crucial business value.
"COULD" requirements are not critical and ofter considered as nice to have. It is possible to reevaluate those requirements after some time.
"WON'T" requirements have the lowest priority. This is because we are not deleting them from the backlog but usually sort them on the bottom.
Features included:
Creation of custom field after app installation
Change priority name and colour
MoSCoW is built with FORGE because we want to support Atlassian's new cloud app development platform that helps developers build trust and scalable with Atlassian-hosted compute and storage.
Privacy and security
Privacy policy
Atlassian's privacy policy is not applicable to the use of this app. Please refer to the privacy policy provided by this app's vendor.
Vendor privacy policy
Security
This app is part of the Marketplace Bug Bounty Program. Learn more
This partner has completed the Security Self-Assessment Program. Learn more
Integration Details
MoSCoW - Agile prioritization with Forge integrates with your Atlassian product. This remote service can:
Take Jira administration actions (e.g. create projects and custom fields, view workflows, manage issue link types).
Read Jira project and issue data, search for issues, and objects associated with issues like attachments and worklogs.
View the profile details for the currently logged-in user.
Read and write to app storage service