Translated Select for Jira
for Jira Cloud
Overview
Reviews
Pricing
Support
Versions
Installation
Select Custom Filed type with Translatable options
Translate Select Options
Provided Select Custom Field can translate options to any language supported by Jira Cloud.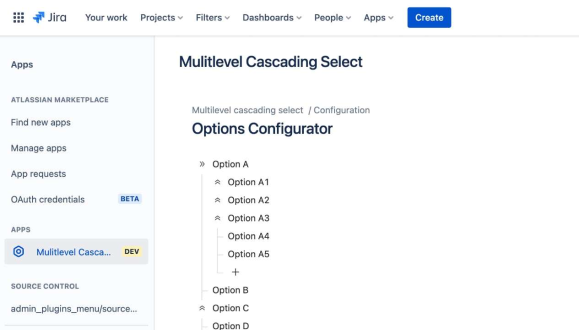 Take care of data residency
All data is stored on Atlassian infrastructure.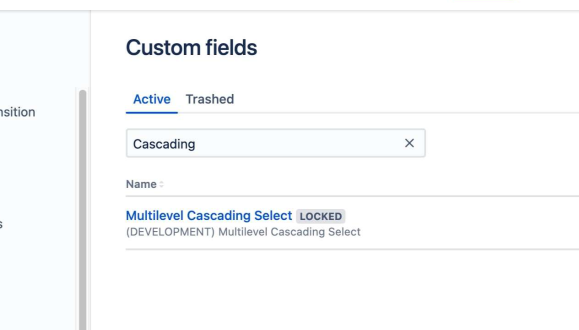 Looks like native custom field
Select Custom Field exists on the issue so any user can set value on it.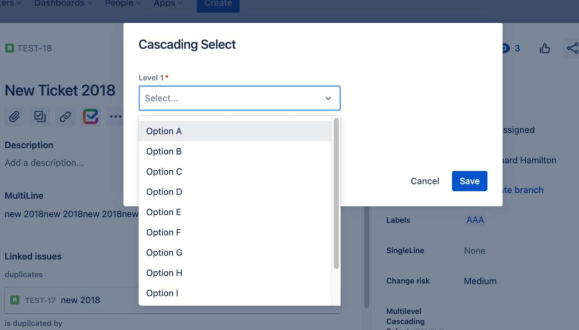 More details
With Multilevel Cascading Select on issues you can define infinity levels for select custom field.
Do you want to know more? Please contact us via our Customer Portal or book a demo session via Calendly. 🖥
Privacy and security
Privacy policy
Atlassian's privacy policy is not applicable to the use of this app. Please refer to the privacy policy provided by this app's vendor.
Vendor privacy policy
Security
This app is not part of the Marketplace Bug Bounty program. Learn more
This partner has completed the Security Self-Assessment Program. Learn more
Integration Details
Translated Select for Jira integrates with your Atlassian product. This remote service can:
Take Jira administration actions (e.g. create projects and custom fields, view workflows, manage issue link types).
Read Jira project and issue data, search for issues, and objects associated with issues like attachments and worklogs.
View the profile details for the currently logged-in user.
Read and write to app storage service