Overview
Reviews
Pricing
Support
Versions
Installation
Customisable icons & emoji to enrich your Confluence documents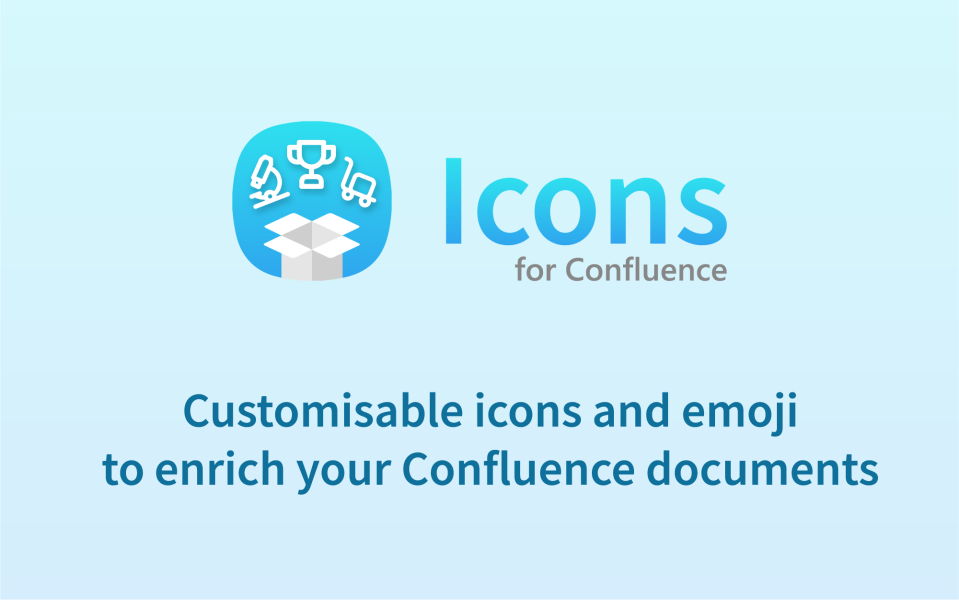 High-quality icons & emoji
Pick from a pool of sleek vector icons & emoji, and improve your Confluence documents' readability.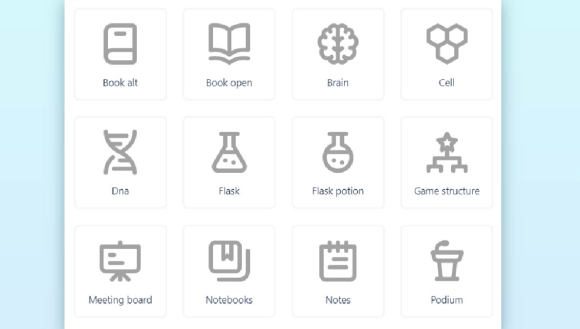 Customizable icons & emoji
Choose the colour, shape, fill and size of your emoji and match the style of your organization.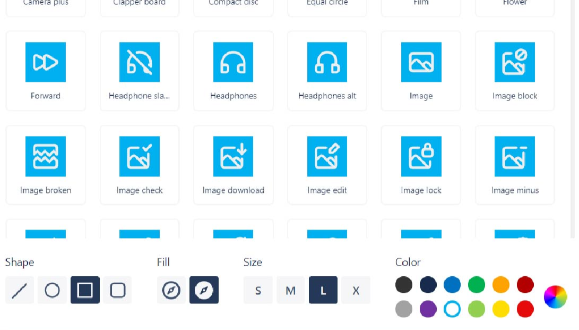 Diversity
More than 1000 searchable symbols, icons and emoji for Confluence readily organized into handy categories.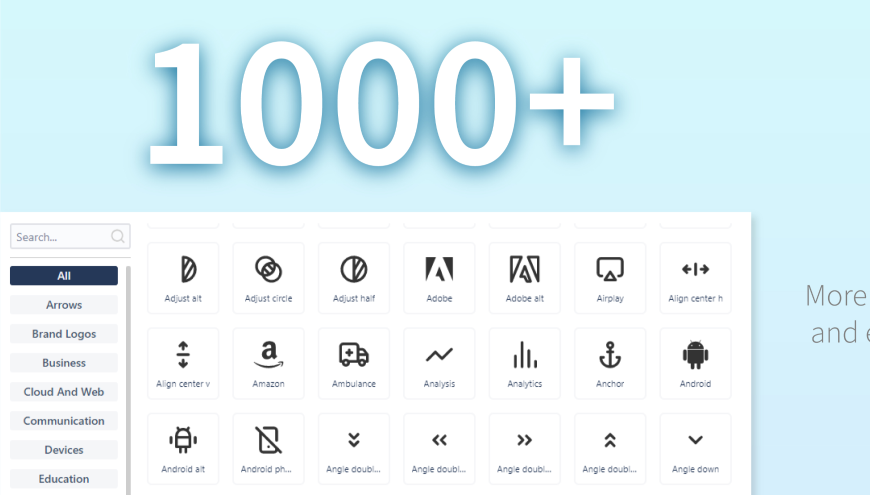 More details
Make your texts effective and easier to read with icons & emoji. Icons can replace a long descriptive list of words and turn your pages from plain to memorable. Adding icons helps you structure and organize your content by creating convenient visual anchors. Icons & emoji work their best when they are consistent, familiar and recognizable and this is what Icons for Confluence gives you.
✨ Features
+1000 icons & emoji
consistent, familiar and recognizable icons
choose from a range of different sizes, shapes, and countless colours
the quality of our vector icons remains the same no matter how big you want your icons to be
easily search your icons or navigate through categories
quick add in 2 clicks
⚡ How to use
Open the Icons macro
Select the symbol you want to insert into your document
Customize it
Insert!
Need help? Drop us a line! 👉 Presago Help Center
Privacy and security
Privacy policy
Atlassian's privacy policy is not applicable to the use of this app. Please refer to the privacy policy provided by this app's vendor.
Vendor privacy policy
Security
This app is not part of the Marketplace Bug Bounty program. Learn more
This partner has completed the Security Self-Assessment Program. Learn more
Integration Details
Icons for Confluence integrates with your Atlassian product. This remote service can:
Read data from the host application
Gallery
Choose the perfect style for your documents.