mO Bulk User Management For Confluence
for Confluence Server 6.0.1 - 7.12.3
and more
Overview
Reviews
Pricing
Support
Versions
Installation
Automatically Deactivate inactive users to save licenses. Delete your users in bulk. Automate your bulk user management
Auto Deactivating Users
Automatic and regular Deactivate Users by last active time.
Reduce the cost by easily manage your user license by deactivating and deleting the user at the right time.
Bulk User Management
Bulk Activate and Delete users.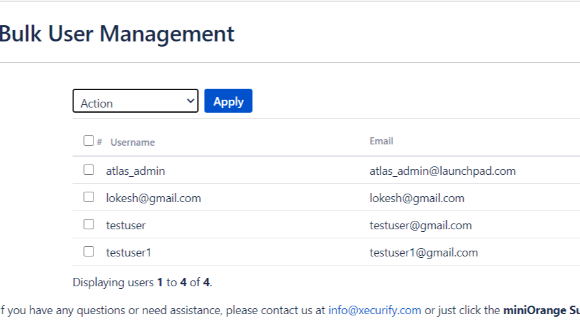 Outstanding Customer Support
Atlassian Top Vendor
We are committed to providing the highest quality of support for the User Management app.
Free support for end to end app setup. Contact us to schedule a call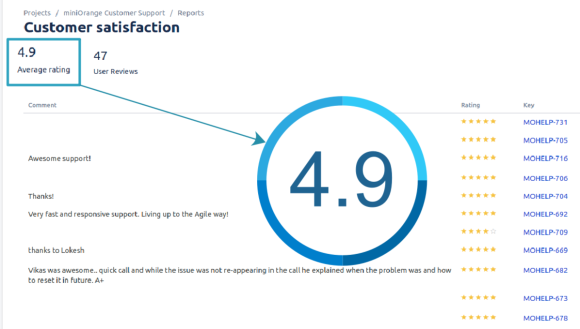 More details
The User Management plugin allows to automatically and efficiently manage users in Confluence and automatically deactivate inactive users to save licensed user count.
Features:
Automatically and efficiently deactivate users in Confluence
Activate multiple users with one click
Delete multiple users with one click

Upcoming features:
Deactivate multiple users with one click
Filter users by last login time
Option to set scheduler time to auto-active users
Create multiple users by uploading the CSV file
Privacy and security
Privacy policy
Atlassian's privacy policy is not applicable to the use of this app. Please refer to the privacy policy provided by this app's vendor.
Vendor privacy policy
Security
This app is not part of the Marketplace Bug Bounty program. Learn more