mO Bitbucket User Sync & Group Sync using SCIM & REST APIs
for Bitbucket Server 5.5.0 - 7.15.0, Bitbucket Data Center 5.5.0 - 7.15.0
and more
Overview
Reviews
Pricing
Support
Versions
Installation
User sync, group sync, directory sync and provisioning/deprovisioning for Azure AD, Okta, G Suite into Bitbucket Data Center
Sync Users | Groups | Directory for Data Center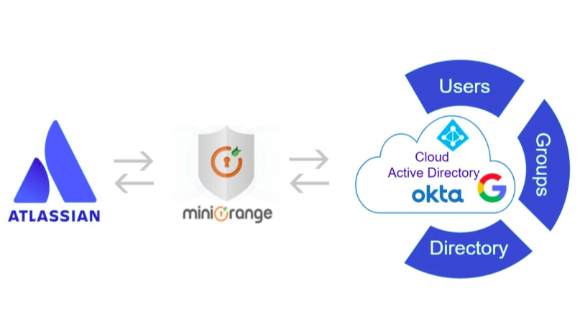 Easy and quick setup
Quick setup sync with your IDP using our detailed step-by-step guides within the plugin.
Supported for Azure AD, Okta, G Suite/Google Apps IDPs. Coming soon for OneLogin, Keycloak IDPs and SCIM support for Data Center.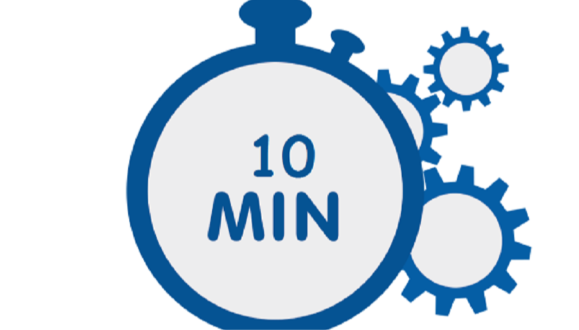 Outstanding Customer Support
Atlassian Top Vendor
We are committed to providing you with the highest quality of support through emails and screen-share.
Free support for an end to end app configuration. Contact us to schedule a call.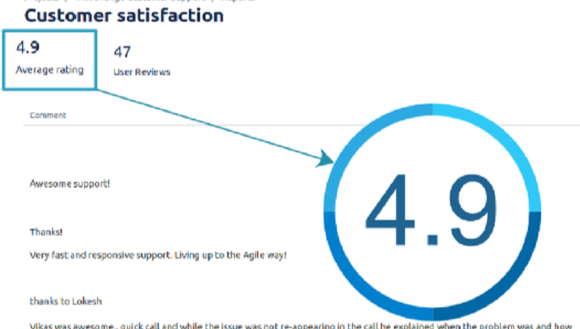 More details
Save time in making sure that all your user and group information is the same across Bitbucket and your organization's central provider!
User Sync app syncs user and group information from providers such as Azure AD, Okta, and Google Workspace(G Suite) with Bitbucket. Sync can be performed manually, scheduled to run after set time intervals, or during user login.
This way the administrator only needs to manage user accounts in the central provider. This reduces the administration time required to create users and groups.
Features:
User provisioning/de-provisioning for Okta, Azure AD, G Suite
Sync/update users upon successful authentication
Configurable provisioning options(import/update/activate/deactivate)
The configurable time interval for provisioning scheduler
Transform username based on regex for matching user
Contact us for free setup with your Identity Provider.
User and Group Sync is also available for Jira and Confluence.
Privacy and security
Privacy policy
Atlassian's privacy policy is not applicable to the use of this app. Please refer to the privacy policy provided by this app's vendor.
Vendor privacy policy
Security
This app is not part of the Marketplace Bug Bounty program. Learn more
Gallery
User and Group sync configuration from OKTA