Virtual whiteboards for Confluence
for Confluence Cloud
Overview
Reviews
Support
Versions
Installation
Lean and agile tool for team collaboration. Visualize your business model, workflow, plans, ideas, meetings on virtual whiteboards
Think and plan visually
A visual board with text sticky, image, checklist, video. Visualize anything from simple meetings to sophisticated distributed Agile processes.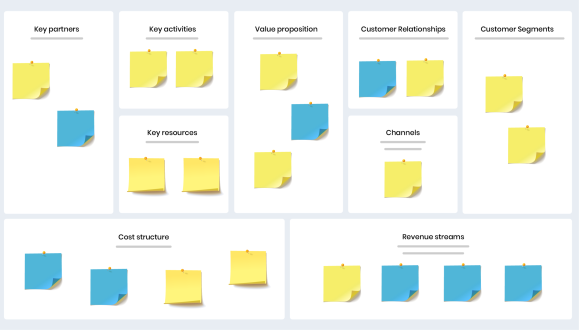 Collaborate remotely in real-time
Boards get updated in real-time enable easy collaboration within your Confluence without any extra tools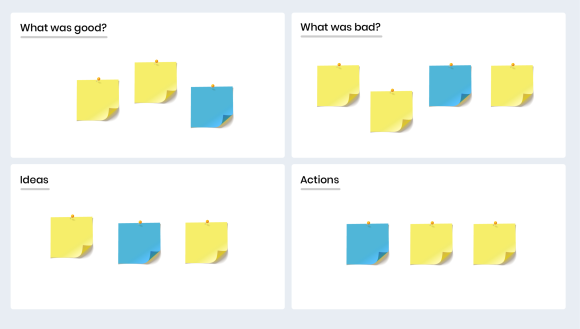 Visualize anything with Templates
Rich collection of templates to visualize business and IT processes. Support creating custom templates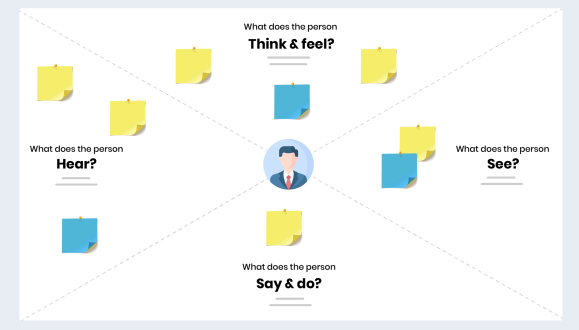 More details
LeanBoard is a virtual workspace it helps collaborating visually and more effectively. Design, test and deliver what customers want.
Useful for:
Business model design
Value proposition design
Ideation, brainstorming and turn into actual plan
Visualize plans and management processes
Leanboard comes with a rich collection of built-in templates to visualize business modeling, IT and Agile developing processes. Also allow user to create and share custom templates.
Leanboard is also available for Jira please check it out LeanBoard Team Collaboration for Jira
Privacy and security
Privacy policy
Atlassian's privacy policy is not applicable to the use of this app. Please refer to the privacy policy provided by this app's vendor.
Vendor privacy policy
Security
This app is not part of the Marketplace Bug Bounty program. Learn more
This partner has completed the Security Self-Assessment Program. Learn more
Integration Details
Virtual whiteboards for Confluence integrates with your Atlassian product. This remote service can:
Read data from the host application
Gallery
Rich collection of board items Label, Sticky, Issue, Youtube video, Image and more in future versions