Supported

Jira Service Management
Overview
Reviews
Pricing
Support
Versions
Installation
Allows to monitor the time between changes in the fields of the issue: Status, Assignee, Priority, e.t., and also custom fields
Total Time From Created
In the TTFC report, you can see how much time has passed since the issue was created on the work calendar.
Time In Custom Fields
Select the fields for which you want to report, and immediately evaluate in the issue which field values took up too much and which took up too few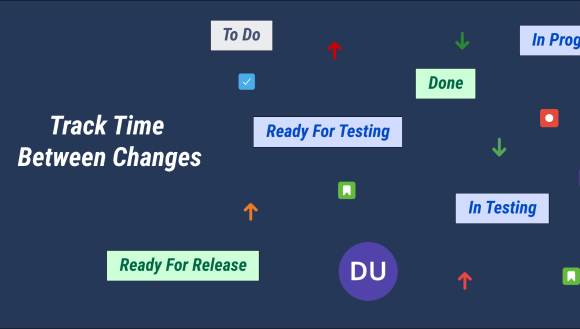 Manage Permissions
You can control access to plugin pages using user groups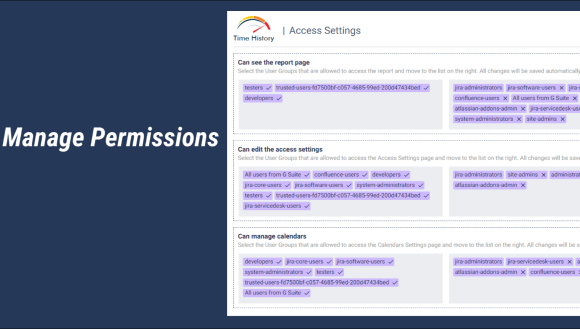 More details
Time History is an innovative product that will help you save time and money when creating your reports.
This plugin allows to use it as:
1. Time In Status - allows you to view how long the task was in a status of the project
2. Issue History - can view all changes that have occurred since the issue was created
Try the first month for free, then pay for one and use two plugins at the same time.
Also, the following features are available in the Time History plugin:
Sort changes by date
Group the changes by 'Changed By' and sort by the date of the change
Sort by 'Time In Original Value' and group changes by field key
You can conveniently search, display problems and their changes
Ability to manage fields to reflect changes
Manage access to the Add-on by user groups
Calculate the time between changes of Status, Assignee, Priority e.t., and also including all custom fields
The ability to create different calendars
Choose popular time display formats
Adjust working hours for each day
Privacy and security
Privacy policy
Atlassian's privacy policy is not applicable to the use of this app. Please refer to the privacy policy provided by this app's vendor.
Vendor privacy policy
Security
This app is not part of the Marketplace Bug Bounty program. Learn more
This partner has completed the Security Self-Assessment Program. Learn more
Integration Details
Time And History integrates with your Atlassian product. This remote service can:
Act on a user's behalf, even when the user is offline
Read data from the host application
Gallery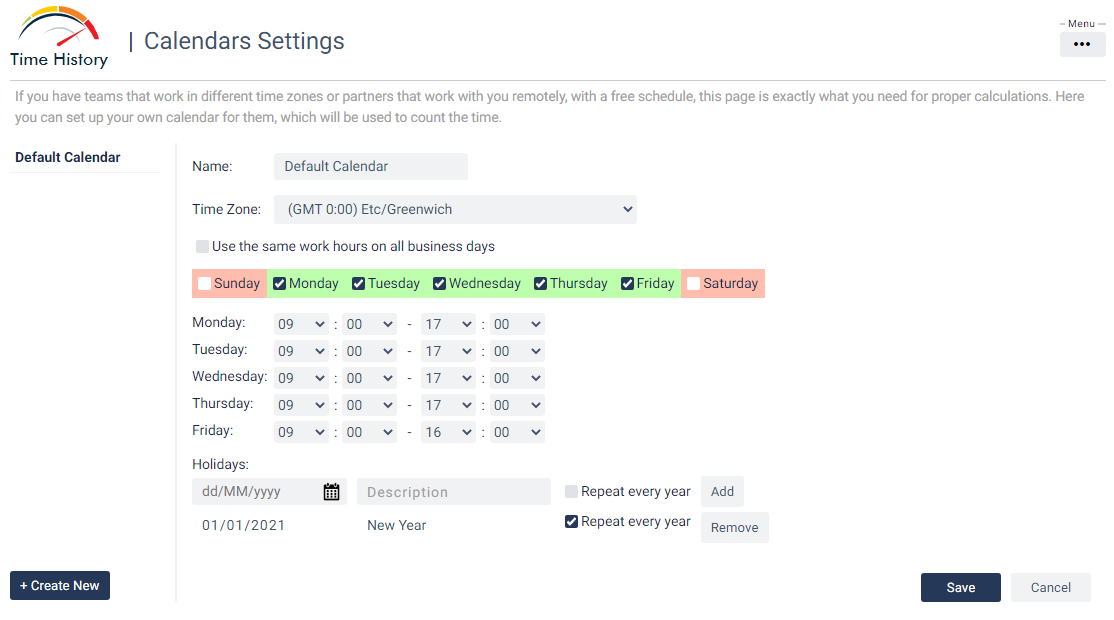 Adjust working hours for each day