Git Integration for Bitbucket and Jira
for Jira Cloud
Supported

Jira Service Management
Overview
Reviews
Pricing
Support
Versions
Installation
Jira Git Integration for Jira to Bitbucket
Bitbucket and Jira Integrated
Every commit is now at your fingertips inside Jira. Stay in the loop with your development team on every issue. Even review code right inside Jira.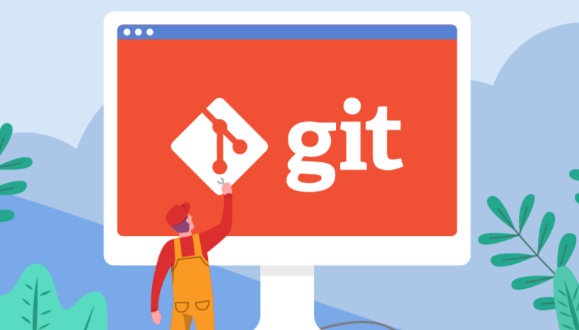 Amazing Support for Bitbucket Jira integration
We provide timely support directly from the core development team only. We don't leave tickets hanging until they collect enough votes. Every issue gets rapid resolution.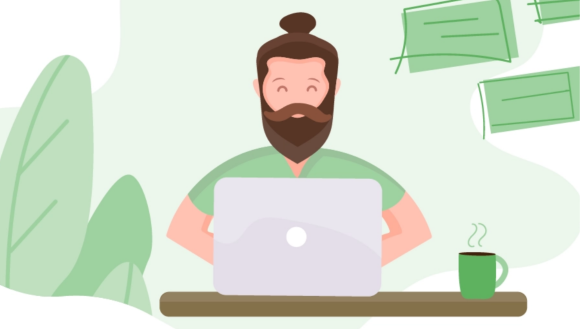 Jira Bitbucket plugin with Full Privacy
Stay in control of your commit data. We don't transmit your data externally and are fully compliant with Atlassian's privacy and security policies.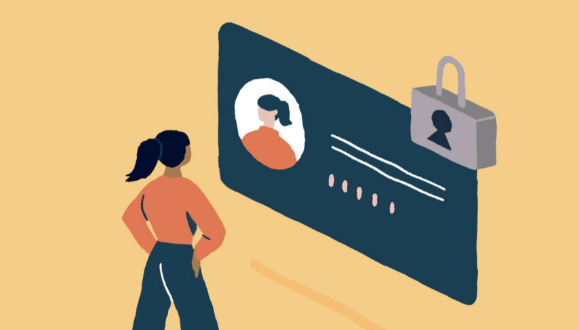 More details
Trusted by more than 2000 companies, Bitband has been building integrations and other cloud services for over 10 years.
This comprehensive integration between Bitbucket repos and Jira includes these features:
Create branches, pull requests and explore your repo
Supports large repos, quick loading of repos, and detailed logging of repo indexing
Instantly connect to Bitbucket to automatically sync your repos, branches and commits
Add any Jira issue id to a commit and those commit details will instantly be visible inside Jira
See all commit details inside Jira, including source code diffs
At the project level and for each issue you'll see a summary of all commits, number of lines added and deleted, files that have been updated, users that have submitted work, date/time work was committed, first commit, last commit, and much more.
Works with Jira Software, Jira Service Desk, and Jira Core
Privacy and security
Privacy policy
Atlassian's privacy policy is not applicable to the use of this app. Please refer to the privacy policy provided by this app's vendor.
Vendor privacy policy
Security
This app is not part of the Marketplace Bug Bounty program. Learn more
This partner has completed the Security Self-Assessment Program. Learn more
Integration Details
Git Integration for Bitbucket and Jira integrates with your Atlassian product. This remote service can:
Act on a user's behalf, even when the user is offline
Administer the host application
Administer Confluence spaces
Administer Jira projects