MacroSuite - Easy HTML, Button, Hide Content, Divider, Tabs
for Confluence Cloud
Cloud Security Participant
Overview
Reviews
Support
Versions
Installation
Pimp your Confluence pages with unique formatting macros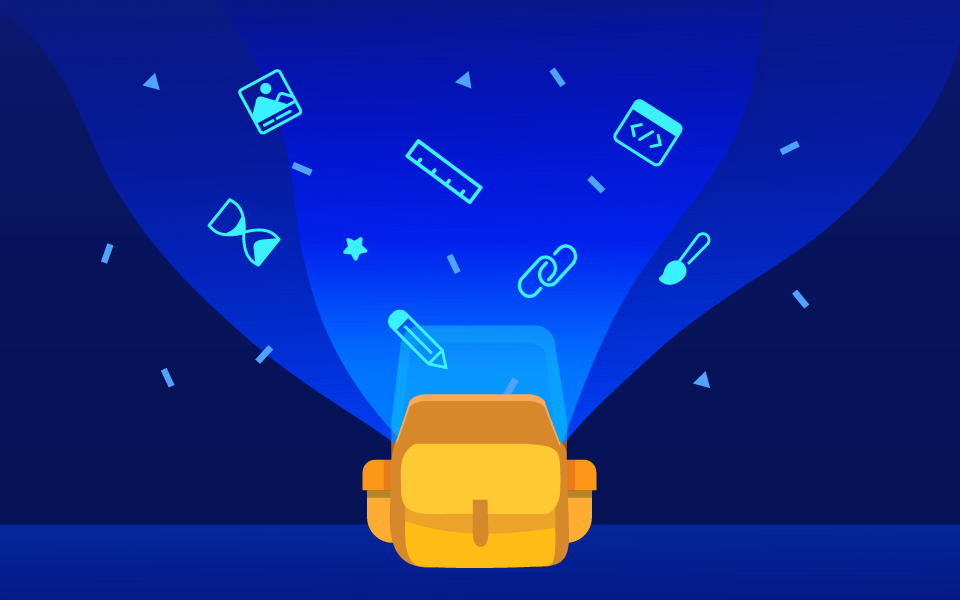 Custom HTML, CSS, and Javascript
Add custom HTML, CSS, and Javascript to your Confluence page. Include contents of external webpages in a Confluence page.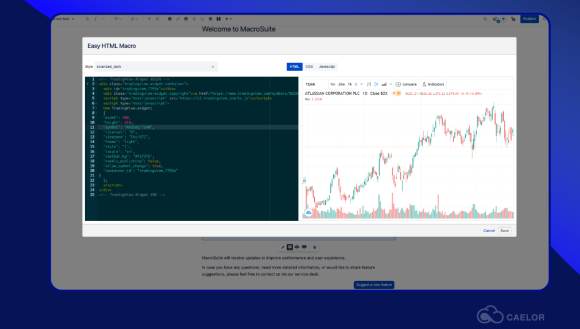 Image Carousel
Upload and display multiple images in a simple and beautiful image slider. Manage attachments with selecting a page where you want to upload images.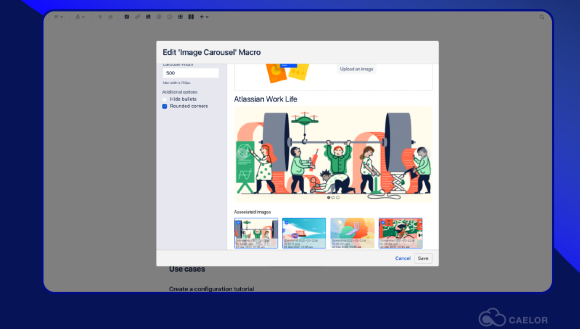 Tabs
NEW: Build responsive and easy to use tabs to structure your content.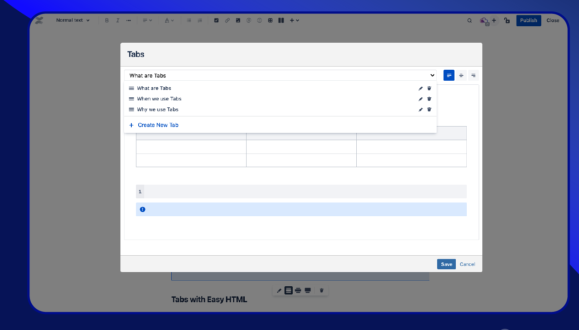 More details
MacroSuite brings new formatting macros for Confluence cloud. This app gives you the ability to create more interesting, and engaging content.
Macros:
Easy HTML - Add custom HTML, CSS, and Javascript to your page.
Decision Reports - Show all decisions from other pages and their descendants.
Button - Create buttons with hyperlinks.
Image Carousel - Upload images and create a beautiful image carousel.
Page Rating - Rate your Confluence pages.
Panel - Format your content.
Countdown - Announce a big product launch with a customisable countdown.
Page Divider - Create a customisable divider with a title.
Hide Content - Show or Hide page content based on user permissions.
Automated Numbered Headings - Number your headings with different formatting styles.
Tabs - Build rensponsive and easy to use tabs to structure your content.
MacroSuite will receive updates to improve performance and user experience. In case you have any questions, or feature suggestions, please contact us
Privacy and security
Privacy policy
Atlassian's privacy policy is not applicable to the use of this app. Please refer to the privacy policy provided by this app's vendor.
Vendor privacy policy
Security
This app is part of the Marketplace Bug Bounty Program. Learn more
This partner has completed the Security Self-Assessment Program. Learn more
Integration Details
MacroSuite - Easy HTML, Button, Hide Content, Divider, Tabs integrates with your Atlassian product. This remote service can:
Act on a user's behalf, even when the user is offline
Write data to the host application
Read data from the host application
Gallery
Decision Report allows you to show all decisions from other spaces and pages in one macro.