mO Bitbucket Enterprise Git Client and CMD Login/SSO
for Bitbucket Server 5.5.0 - 7.15.0, Bitbucket Data Center 5.5.0 - 7.15.0
and more
Overview
Reviews
Pricing
Support
Versions
Installation
Login to any Git Client using your enterprise credentials like Azure AD, Keycloak, Okta & access Bitbucket Server and Data Center
Git Authentication for Data Center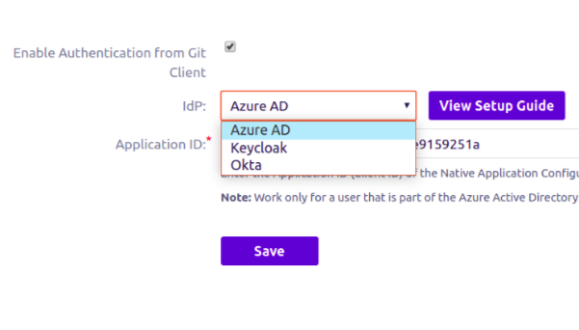 Easy to setup and flexible configuration
Easy instructions to quickly set it up with Azure AD, Keycloak, and Okta.
Varied troubleshooting options.
Server and Data Center Compatible.
Outstanding Customer Support
Atlassian Top Vendor
We are committed to providing you with the highest quality of support through emails and screenshare.
Free support for end to end app configuration. Contact us to schedule a call.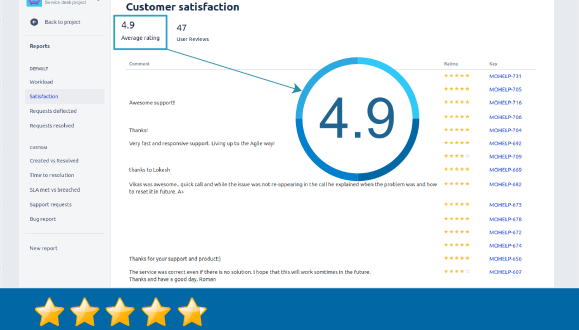 More details
Enterprise Git Login app allows you to work with your Bitbucket repository from any Git Client like SourceTree, GitKraken, etc or command prompt using Identity Provider's (IDP) user login credentials.
Currently this has support for the following IDPs
Can't find your application here? Please contact us.
This works standalone and also works perfectly with any Single Sign On solutions and can be used in the combination for free with our Bitbucket SAML SSO and OAuth/OIDC SSO apps.
Contact us for free installation for any Identity Provider.
Free with SAML SSO and OAuth/OIDC SSO apps.
Privacy and security
Privacy policy
Atlassian's privacy policy is not applicable to the use of this app. Please refer to the privacy policy provided by this app's vendor.
Vendor privacy policy
Security
This app is not part of the Marketplace Bug Bounty program. Learn more