ContractsPro - Managed Services Solution
for Jira Cloud, Jira Server 8.0.0 - 8.18.1
and more
Supported

Jira Service Management

Jira Software
Overview
Reviews
Pricing
Support
Versions
Installation
Manage service contracts, billable & non-billable work, team activities, timesheets and notifications in Jira using a single tool
Plan & Track the Progress of your Services Wisely
Manage all layers of service contracts: plan your accounts, billable and non-billable efforts, distribute work among teams, track contracts history and progress, monitor productivity to improve your results.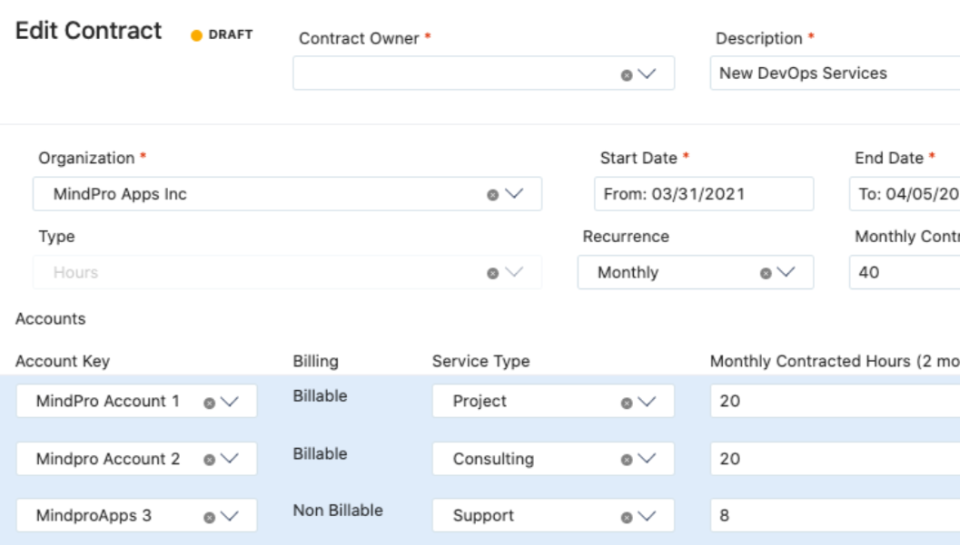 Stay on Top of What Matters Most
With Smart Notifications you can Create alerts based on hours or dates and notify internal users and customers in different moments to monitor in advance the limits the contracts are about to reach.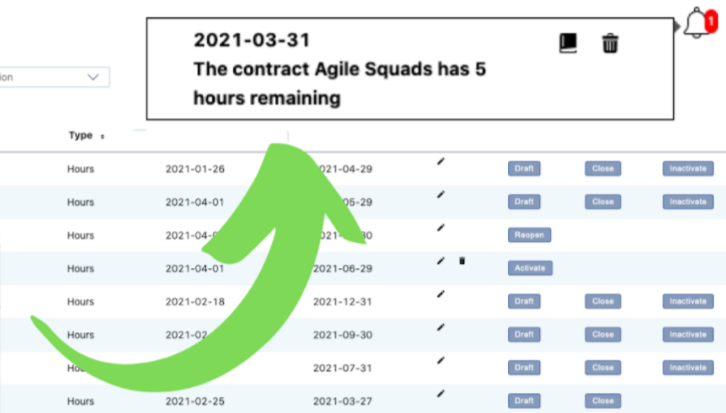 Take Better-Informed Decisions
ContractsPro Cloud has built-in Reports that optimize your decision-making process. Compare planned x executed work, track service progress & consumption and monitor team productivity in a few clicks.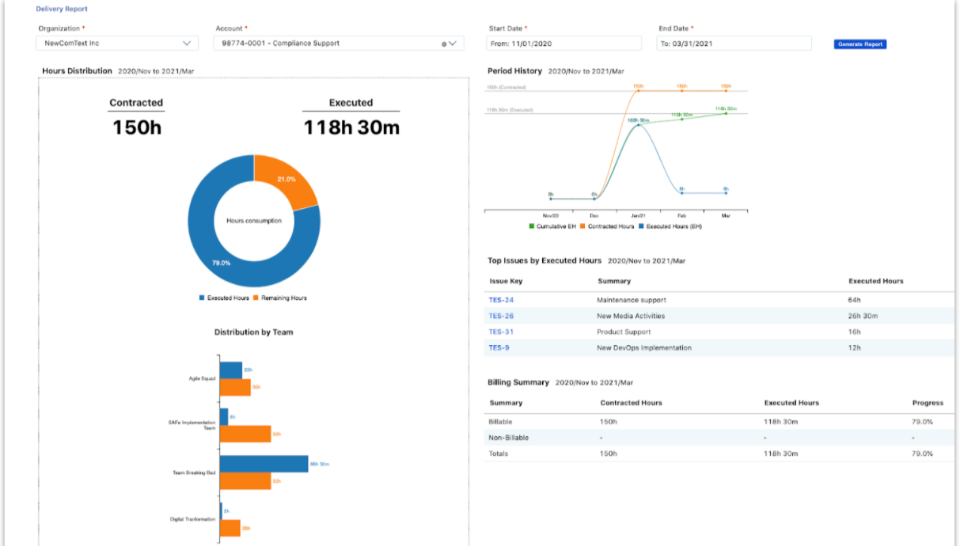 More details
ContractsPro Cloud is a complete suite to manage service contracts in Jira.
Contract Management:
Resource Management:

Resources: create your own accounts, customers and teams.
Worklogs: log & track hours even when users are part of multiple teams.
Timesheets: edit, submit and approve timesheets to track team productivity.

Built-in Reports:
Want to see a live demo? Click here.
For more information, check our Product Roadmap, follow us on Linkedin or visit our Website.
Privacy and security
Privacy policy
Atlassian's privacy policy is not applicable to the use of this app. Please refer to the privacy policy provided by this app's vendor.
Vendor privacy policy
Security
This app is not part of the Marketplace Bug Bounty program. Learn more
This partner has completed the Security Self-Assessment Program. Learn more
Integration Details
ContractsPro - Managed Services Solution integrates with your Atlassian product. This remote service can:
Act on a user's behalf, even when the user is offline
Delete data from the host application
Write data to the host application
Read data from the host application
Gallery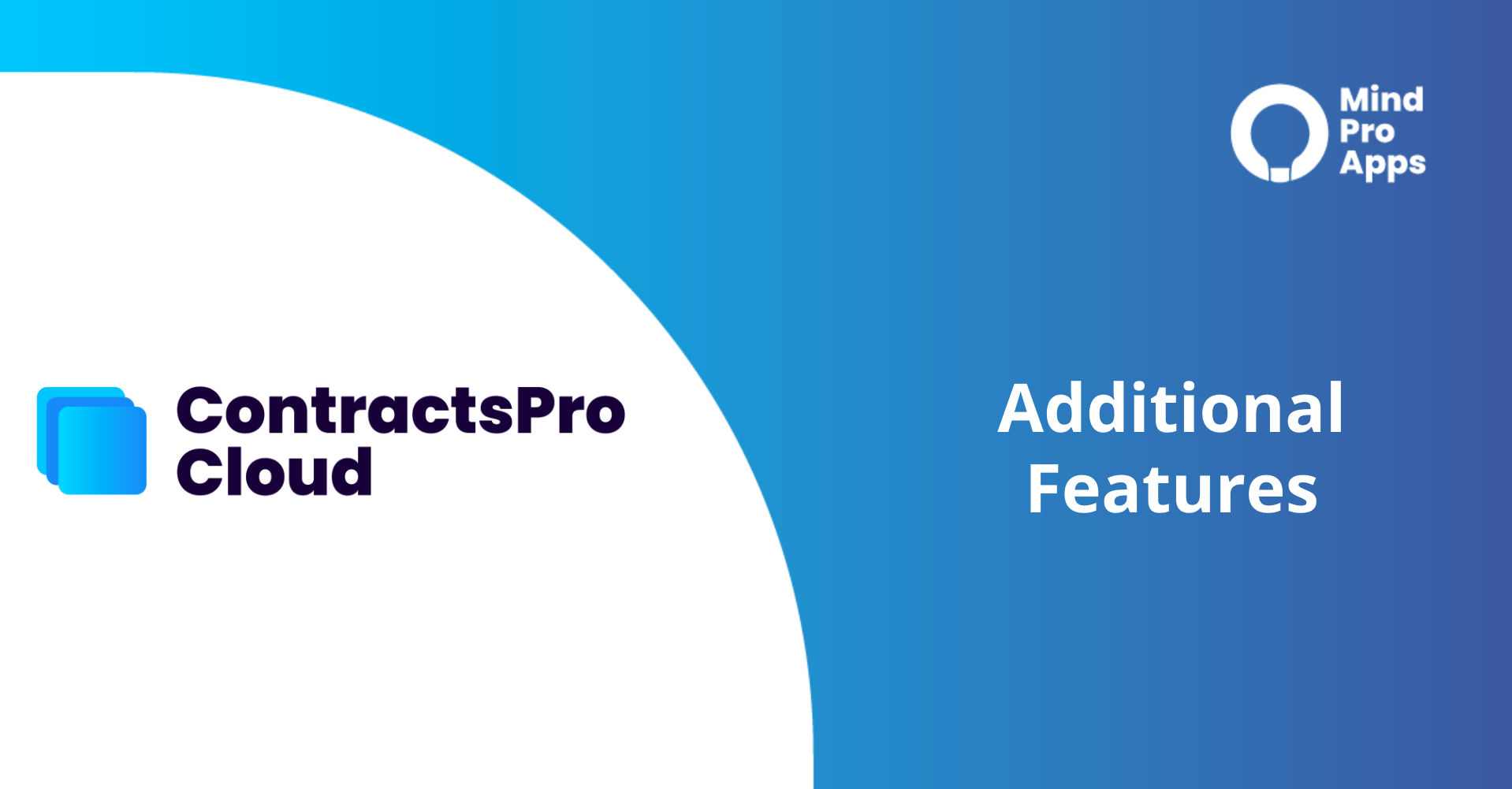 Check additional features on the next slides