Overview
Reviews
Pricing
Support
Versions
Installation
Automate Your Jira Workflows
Jira automation to reduce repetitive admin work
Stop endless repetitive Jira administration. Build almost infinite combinations of automation rules to bring more consistancy to your Jira instance.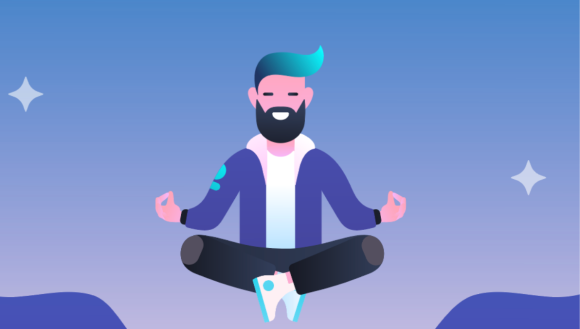 Build triggers to start automation of Jira
Build broad or very specific conditions for launching your automation. Build custom if/else/then logic to get the exact trigger for your use case.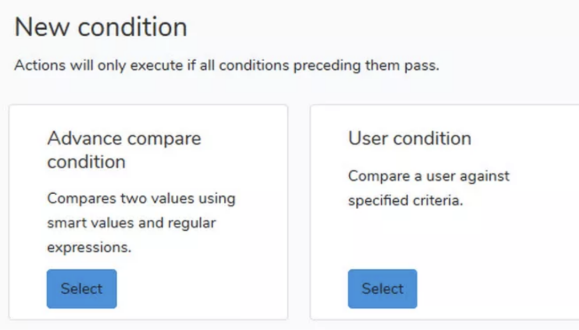 Fine tune action making Jira automated
Build action steps for specific conditions. Take one or multiple actions to replace on-going Jira administrative tasks.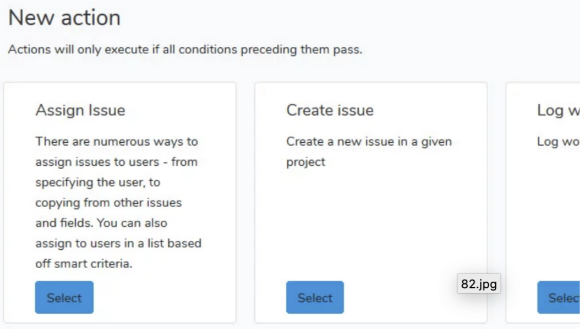 More details
Trusted by more than 1000 companies, Bitband has been building integrations and other cloud services for over 10 years.
This app automates Jira with simple condition+action rules that are easily build with a step-by-step automation builder (no coding or scripting required). Just some of the features in this app include:
Automates repetitive Jira tasks and helps simplify your workflow.
Setup a smart trigger to listen for events in Jira, including when issues are created, issues are assigned, and fields values are changed.
Build advanced conditions, including comparing multiple values (equal, not equal, etc) and when users meet certain requirements.
Automate action with no manual effort, including assigning issues to the correct people and logging work completed.
Works with Jira Software, Jira Service Desk, and Jira Core
Privacy and security
Privacy policy
Atlassian's privacy policy is not applicable to the use of this app. Please refer to the privacy policy provided by this app's vendor.
Vendor privacy policy
Security
This app is not part of the Marketplace Bug Bounty program. Learn more
This partner has completed the Security Self-Assessment Program. Learn more
Integration Details
Automation Unlimited for Jira integrates with your Atlassian product. This remote service can:
Act on a user's behalf, even when the user is offline
Administer the host application
Administer Jira projects
Delete data from the host application