Overview
Reviews
Pricing
Support
Versions
Installation
Save time, learn more and boost productivity by reading pages and blog posts up to 4x faster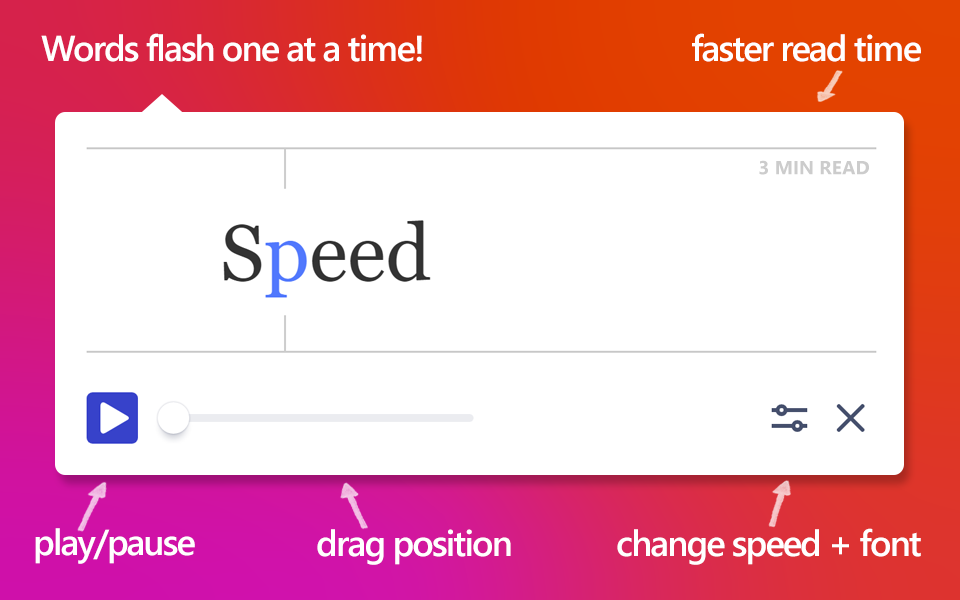 Speed read Confluence one word at a time
This proven technique carefully positions and flashes each word, allowing rapid speed reading without any loss in comprehension.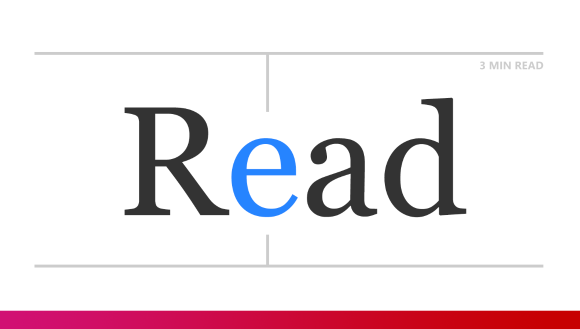 Save precious time, read up to 400% faster
The average person can read 250 words per minute (WPM). Play, pause, skip and adjust the speed to your liking up to 1000WPM!
Display speed read time on pages & blog posts
Automatically show speed read time in minutes for all your content. Same popular feature as seen on Medium.com blog posts.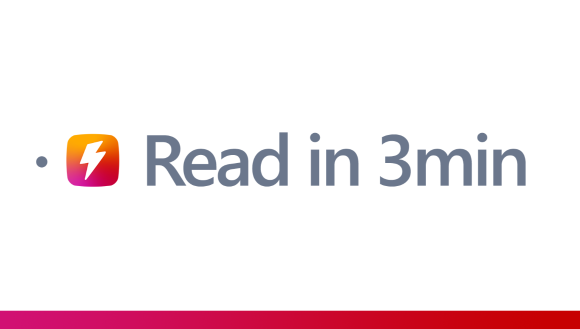 More details
🏆 Apps+ is an Atlassian Codegeist 2020 winner! 🏆
Speed Reader+ for Confluence will save you precious time with an advanced speed reading technique which flashes your page/blog content one word at a time. Read up to 400% faster through those long meeting notes, customer interview transcripts and any other important documents you really should be reading!
🔥 Absolutely bursting with features:
Display speed read time in minutes.
Beautiful and minimalist design.
See faster read time in minutes.
Play/pause or use keyboard spacebar.
Drag slider position or use left/right arrow keys.
Change words per minute (WPM) or use +/- keys.
Toggle serif or sans-serif font.
Challenge yourself: can you do 1000WPM?
🔒 We don't store any data outside of your Confluence instance.
🦘 The Apps+ team is based in sunny Sydney, Australia.
😇 We're available Mon-Fri to help with any issues or questions.
Privacy and security
Privacy policy
Atlassian's privacy policy is not applicable to the use of this app. Please refer to the privacy policy provided by this app's vendor.
Vendor privacy policy
Security
This app is not part of the Marketplace Bug Bounty program. Learn more
This partner has completed the Security Self-Assessment Program. Learn more
Integration Details
Speed Reader+ for Confluence integrates with your Atlassian product. This remote service can:
Write data to the host application
Read data from the host application
Gallery
Display standard read time on all pages and blogs