Power BI Connector for Jira
for Jira Cloud, Jira Server 7.2.0 - 8.18.1, Jira Data Center 7.2.0 - 8.18.1
and more
Cloud Security Participant
Supported

Jira Service Management

Jira Software
Overview
Reviews
Pricing
Support
Versions
Installation
Explore and analyze your Jira data with Power BI. Combine Jira and other data sources with Power Query for complex data models
Stream
Create multiple data sources and bring your Jira data to life. Keep all your data together to create actionable insights.
Explore & analyze your data
Create rich, interactive reports, data dashboards and visualizations in minutes to explore data with visual reports.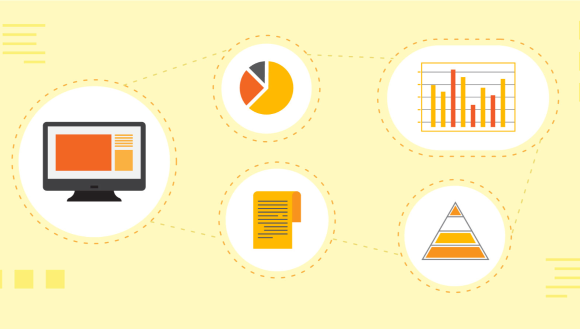 Turn insights into action
Translate Data into information to plan for future business strategies. Improve efficiency within your organization and, as a result, increase productivity.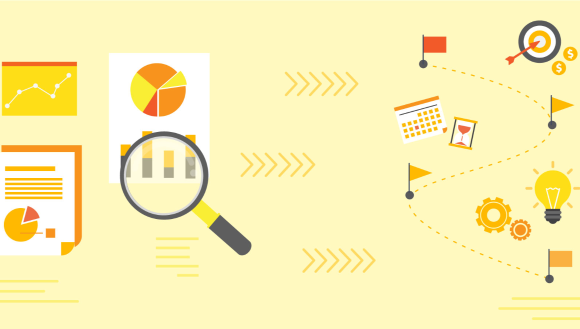 More details
Power BI Connector for Jira is an Enterprise Grade app that allows you to build complex models in Power BI Desktop, with proven scalability and competent business-class support.
Features
Various Filtering Options, including Basic filters or JQL
Jira Core & Jira Software fields including Custom fields, History, Agile
Calculated fields such as Time at Current Assignee, Time at Assignee, Time in Status
Data Export from Leading Marketplace Apps
Power Query support (merge Jira with other data sources, transform data and load it into Power BI Desktop with no-code experience)
Permission and Sharing settings for multi-user and groups environment for secured Jira data sharing
Data Center approved app: designed for high availability and performance at scale
Qualified tech support, including Business Intelligence experts
Easy to configure and helpful User Guide
Trusted by leading enterprises, government, and education.
Start now with a trial or free demo.
Privacy and security
Privacy policy
Atlassian's privacy policy is not applicable to the use of this app. Please refer to the privacy policy provided by this app's vendor.
Vendor privacy policy
Security
This app is part of the Marketplace Bug Bounty Program. Learn more
This partner has completed the Security Self-Assessment Program. Learn more
Integration Details
Power BI Connector for Jira integrates with your Atlassian product. This remote service can:
Act on a user's behalf, even when the user is offline
Administer the host application
Administer Confluence spaces
Administer Jira projects
Gallery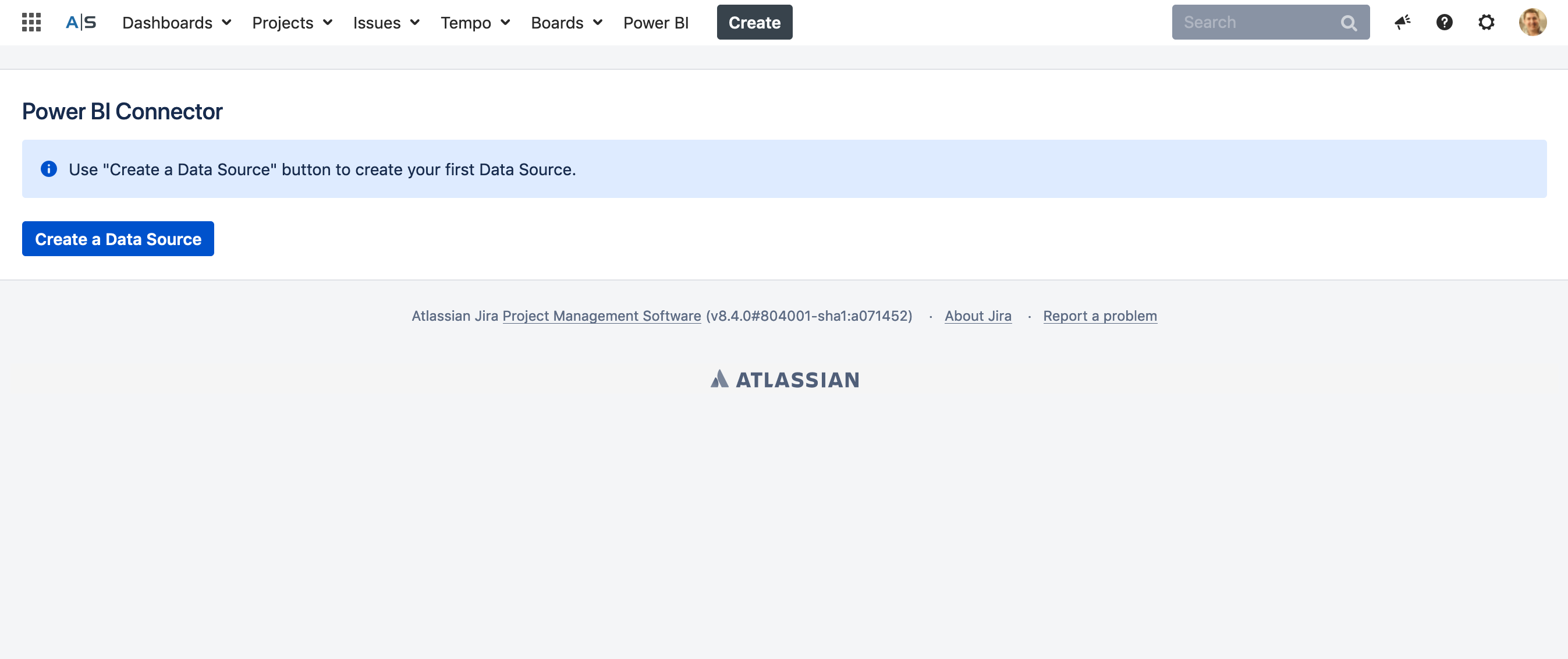 Power BI Connector for Jira enables export of data from Jira to Power BI. To create a new connector click button "Create a Data Source"