mO API Token/OAuth Authentication for Jira
for Jira Server 7.0.0 - 8.19.1, Jira Data Center 7.0.0 - 8.19.1
and more
Supported

Jira Service Management

Jira Software
Overview
Reviews
Pricing
Support
Versions
Installation
Secure Jira REST API Data Center by authenticating API Key or any OAuth/OpenID/OIDC Provider instead of basic authentication
Secure your APIs in JIRA Server & Data Center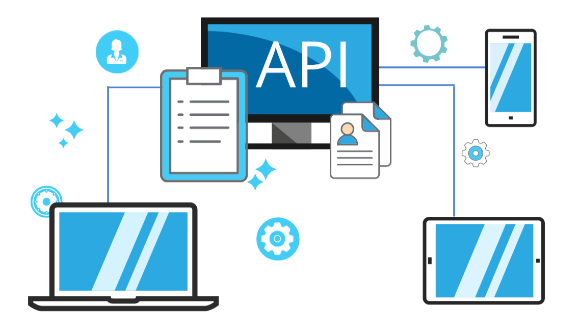 Supports API tokens & OAuth Authentication
Supports 10+ OAuth providers like Azure AD, Keycloak, AWS Cognito, Google Apps, ADFS & steps to setup within minutes
Secures all the Jira & Jira ServiceDesk APIs
Coming soon - IP restriction, Cookie based authentication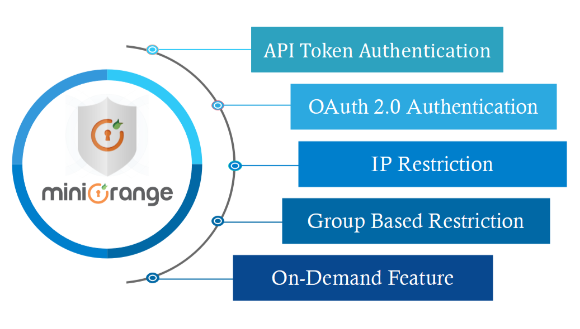 Securely integrate scripts with JIRA
Atlassian Top Vendor
Easily integrate scripts in the SSO environment using API tokens or 3rd party apps.
Free support for end to end app configuration. Contact us to schedule a call.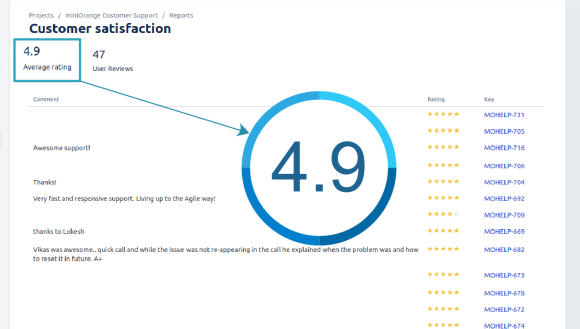 More details
Using this app, you can authenticate the Jira APIs using any third party OAuth/OIDC provider or API Tokens. The app supports Azure AD, Keycloak, Okta, AWS Cognito, Google, Github, Slack, Gitlab, Facebook and any custom provider.
This app solves one of the biggest challenges in SSO enabled applications where users don't know their local account passwords.
Jira only supports API authentication using two methods:
Basic Authentication
OAuth 1.0
Features provided by us:
Allows you to disable Jira's basic authentication or OAuth 1.0 authentication
Supports creating or revoking individual API tokens for users and universal API tokens for services
One click enable or disable REST API authentication using OAuth 2.0
Contact us for free installation or free demo
API Token and OAuth Authentication is also available for Confluence
Privacy and security
Privacy policy
Atlassian's privacy policy is not applicable to the use of this app. Please refer to the privacy policy provided by this app's vendor.
Vendor privacy policy
Security
This app is not part of the Marketplace Bug Bounty program. Learn more