zipBoard - Visual reviews & feedback
for Jira Cloud, Jira Server 5.0.7.1 - 8.8.1, Jira Cloud, Jira Server 5.0.7.1 - 8.8.1
and more
Overview
Reviews
Support
Versions
Installation
Integrated design feedback and bug tracking tool for teams building web content and apps
Design Reviews - Stakeholder feedback
zipBoard lets you review multiple files in the same project - using the annotation tools.
URL ( websites, hosted sites, sharepoint/google docs, hosted courses) Images
SCORM courses
Video ( mp4)
PDF files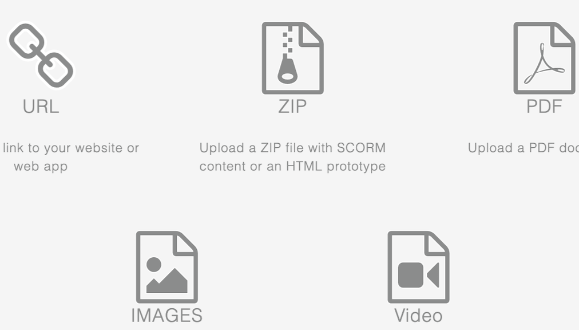 Visual feedback - annotated screenshots and videos
Clients or stakeholders can share quick visual feedback with
-Videos, Screenshots, Annotate over the video/ screenshot
-Toggle between the content and review in the same browser window
Issue or task management
-Convert feedback into detailed bug report
-Manage, prioritize, assign bugs or issues
-Reproduce issues easily- detailed bug reports
- Toggle between spreadsheet view and Kanban view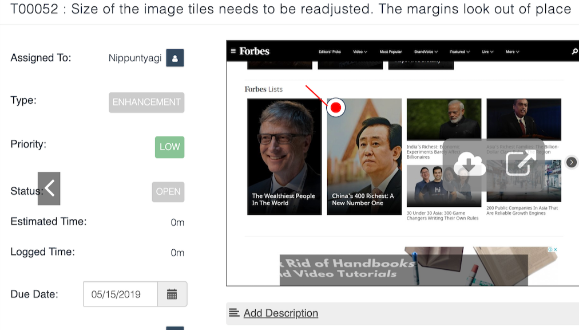 More details
zipBoard - bug tracking, design feedback
zipBoard is an integrated stakeholder feedback and bug tracking tool. zipBoard lets teams gather quick feedback with markups and videos from stakeholders.
Easier QA reviews on different media types and web based content
* zipBoard lets you gather review on different media types - image files, web based content, website, e-learning courses, PDF files, HTML files.
* Options to share feedback using videos and screenshots for a more specific feedback.
Quicker client collaboration and communication
* Contextual feedback helps reproduce the issue easily and communicate on specific details with clients.
Organize, track client feedback and tasks in one place
* Prioritize, assign, track feedback and tasks. * Easily reproduce and validated reported issues.
* Manage and view tasks in Kanban or spreadsheet view
 Flexible project management features
* Break down your project tasks and reviews in phases to better track progress
Privacy and security
Privacy policy
Atlassian's privacy policy is not applicable to the use of this app. Please refer to the privacy policy provided by this app's vendor.
Vendor privacy policy
Security
This app is not part of the Marketplace Bug Bounty program. Learn more
This partner has not completed the Security Self-Assessment Program. Learn more
Gallery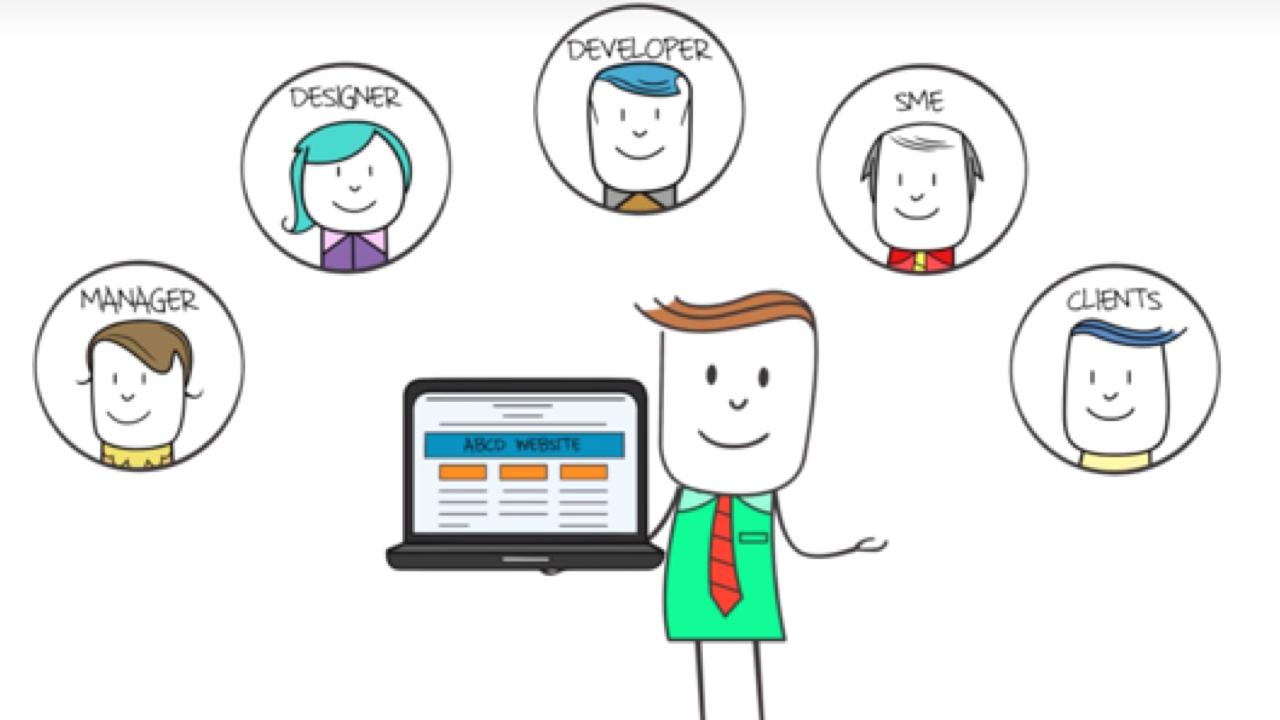 Effective bug tracking using design feedback tools