Quartz - Time Tracking for Jira
for Jira Cloud
Supported

Jira Service Management
Overview
Reviews
Support
Versions
Installation
Advanced Jira Time Tracking: Powerful time reports, painless time entry, custom attributes, approval process, timeport integration
Estimates on Jira issues Simplified
The estimates for the issues (Epics, Stories, etc.) can be easily revised even during issue implementation time.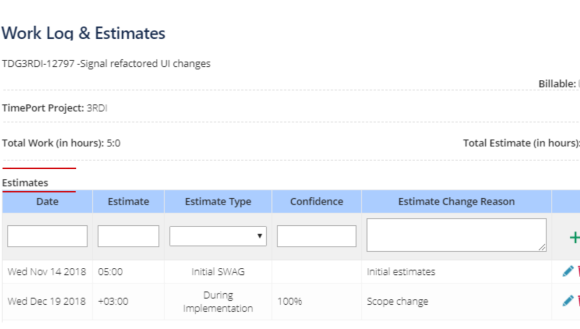 Quick & Easy Work Logs
The team can log the work for a Jira issue based on the time spent by each member of the team on a project.
Integration with time tracking tool
Allows seamless integration with extended time tracking tool with organizations who utilizes the Quartz add-on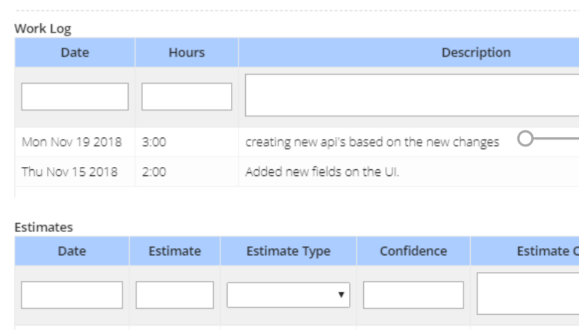 More details
Quartz – Time Tracking for Jira is a product of QARA Enterprise.
Key Benefits:
· Revision of issue estimates even during implementation

· Tracking of estimates & reasons for revision at one place

· Tracking of complete project execution on Kanban board cards

· Provision for work log for a Jira issue based on time spent

· Indication when work log exceeds estimation

· Prohibits work logs without estimating Jira issues

· Allows seamless integration with extended time tracking tools

· Indicates whether a resource working on Jira issues is billable

· Access to & tracking of project estimates & deadlines through dashboard gadget

· Hierarchical representation of estimates/work logs/start & end date across issue types
Also explore other add-on & extension:
QARAJ
Enhance test management capabilities of Jira with QARAJ add-on. Get it Now
Qapture
Capture, annotate & share visual feedback within Jira with this extension. Get the Extension
Privacy and security
Privacy policy
Atlassian's privacy policy is not applicable to the use of this app. Please refer to the privacy policy provided by this app's vendor.
Vendor privacy policy
Security
This app is not part of the Marketplace Bug Bounty program. Learn more
This partner has not completed the Security Self-Assessment Program. Learn more
Integration Details
Quartz - Time Tracking for Jira integrates with your Atlassian product. This remote service can:
Act on a user's behalf, even when the user is offline
Administer the host application
Administer Jira projects
Delete data from the host application
Gallery