Overview
Reviews
Support
Versions
Installation
The collaboration hub that connects your software projects and teams together
Get the full picture
You don't have to go to meetings to stay informed of the progress of any projects or teams. Every person in the organization can customize the reports that their role needs in Anaxi.
Support your team
Keep track of the distribution of tickets and pull requests across your team to understand how you can better help.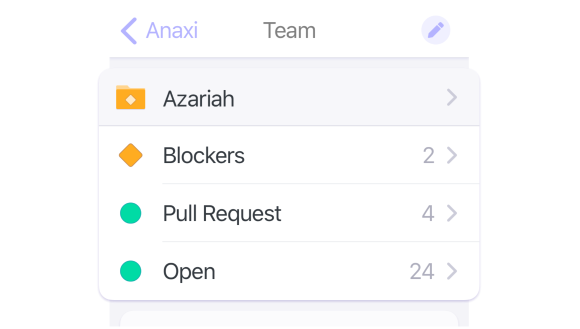 Stay on top of your work
Anaxi gives you an unified interface to keep track of your issues and current pull requests, across all your projects. Color indicators will tell you what needs attention at a glance.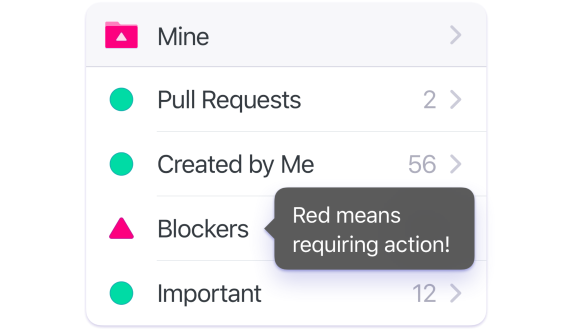 More details
Anaxi helps you understand the state and progress of your GitHub projects, so you can react faster and hit your deadlines. Understand the distribution of tickets and pull requests, and your team's productivity in terms of new code, refactoring or code churn. Your data remains secure and inaccessible within the app.
Anaxi was featured:
- in Techcrunch: "Anaxi brings more visibility to the software development process" -
- Devops.com: "Anaxi is the system of record for engineering organizations that need to facilitate decision processes".
Privacy and security
Privacy policy
Atlassian's privacy policy is not applicable to the use of this app. Please refer to the privacy policy provided by this app's vendor.
Vendor privacy policy
Security
This app is not part of the Marketplace Bug Bounty program. Learn more
This partner has not completed the Security Self-Assessment Program. Learn more