Repository Size List for Bitbucket
for Bitbucket Server 5.10.0 - 7.15.0
and more
Overview
Reviews
Support
Versions
Installation
List all Repositories with their disk space usage
Bitbucket Repository List
Show all Repositories in Bitbucket with their Repository size.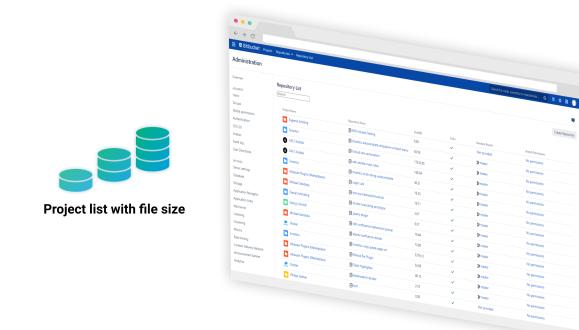 Sort Repositories by size
With the Bitbucket Repository list, you can sort your git-repositories by disk space usage and filter by name.
Filter Repositories
Use the filter bar to look up specific Repositories.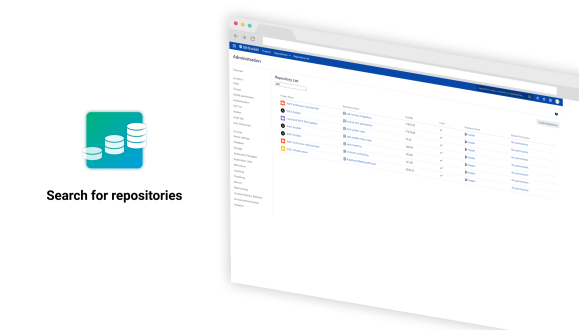 More details
Use XALT Repository size list macro for Bitbucket to account all repositories with their current storage space (KB).
Contact us at info@xalt.de for further information.
Privacy and security
Privacy policy
Atlassian's privacy policy is not applicable to the use of this app. Please refer to the privacy policy provided by this app's vendor.
Vendor privacy policy
Security
This app is not part of the Marketplace Bug Bounty program. Learn more