Clockwork Automated Timesheets Pro
for Jira Cloud
Cloud Security Participant
Supported

Jira Service Management

Jira Software
Overview
Reviews
Pricing
Support
Versions
Installation
Easy and accurate time tracking. Log work automatically by issue status. Use reports to understand the tempo of your team's work
Automated Time Tracking
Automatically track time against a status or assignee. Set time tracking to start/stop on a designated status (Ex. Start when issue moved to In Progress, stop when moved to Done). Or log time manually against any issue.
Timesheets & Time Tracking Reports
Time tracking reports are automatically generated for each project for easily tracking time spent per team member or per issue. Export timesheets to Excel or use the Clockwork API to integrate with other reporting tools.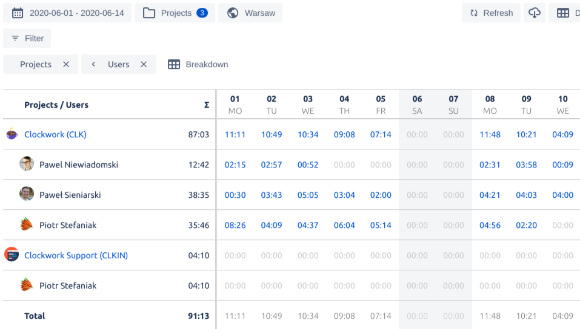 Log Work for Others Users
Keep time tracking reports clean and accurate by allowing team leads and scrum masters to log time on behalf of others. Auditing tracks who time was logged by and for. Set permissions for who can track time for others.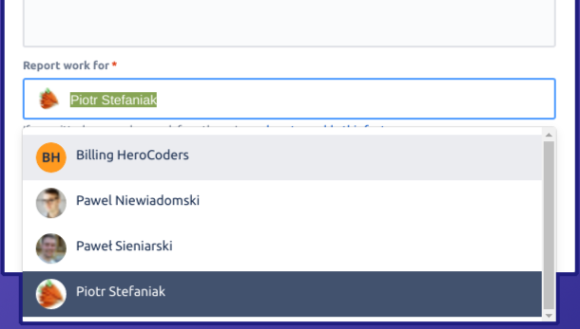 More details
Track Time the Way You Want:
Multiple Reporting Options:
Jira reporting tools
Integrate with other tools via Clockwork API
Integrate with Boards & Workflows:
Time Logged Stored in Jira:
Works in Jira Mobile
Questions or feedback? Contact us through one of the following:
Privacy and security
Privacy policy
Atlassian's privacy policy is not applicable to the use of this app. Please refer to the privacy policy provided by this app's vendor.
Vendor privacy policy
Security
This app is part of the Marketplace Bug Bounty Program. Learn more
This partner has completed the Security Self-Assessment Program. Learn more
Integration Details
Clockwork Automated Timesheets Pro integrates with your Atlassian product. This remote service can:
View email addresses of users
Act on a user's behalf, even when the user is offline
Administer the host application
Administer Jira projects
Gallery