Pages Tree Template (Gaia Activity App)
Overview
Reviews
Support
Versions
Installation
Create a Page Tree into Confluence from Jira with Gaia Activity
Create a Pages from Jira
Create a Page hierarchy into your Confluence Space while creating your Activity in Jira. With Gaia Activity and Page Template, JIRA and Confluence works togethers.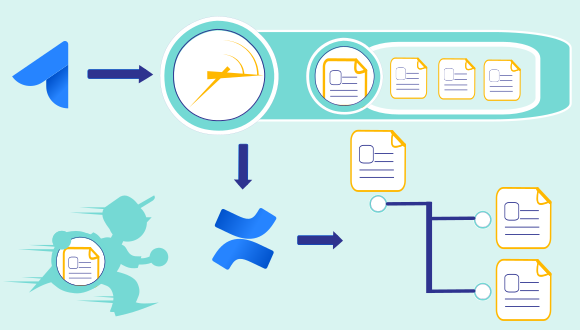 Macro Text Replacement
Insert one of the pre-defined macro into your page on its title to personalize its generation. You could also create your own user macro.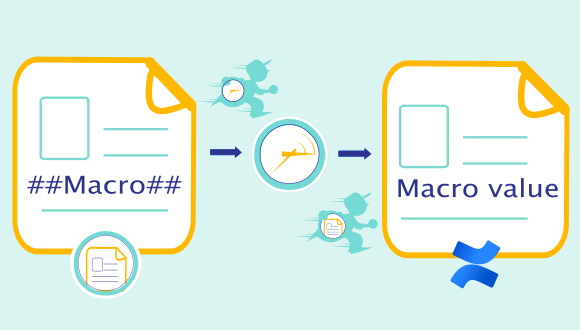 JIRA Issue Insertion into Confluence Pages
Insert a link to an Issue from your Activity in your page.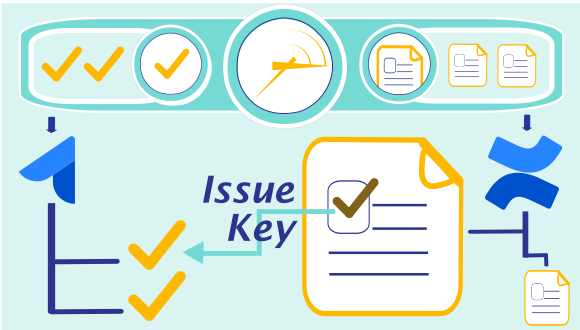 More details
Gaia Activity for Jira Apps is required to use this Add-on. Get it on Atlassian Marketplace from http://getGaiaActivity.nuumsolutions.com
With Gaia Activity, you may manage, create and track your companies activities which are composed of JIRA Issues. With this Gaia Activity Page Extension, you have the possibility to add hierarchy of Confluence Pages to your artivities. Hence, you may create a template environment for the documentation of your JIRA activities. Activities are of any type: IT installation of material, SW: releasing a new version,
The Confluence Space need to be link to your Jira Project using Project Link.
Privacy and security
Privacy policy
Atlassian's privacy policy is not applicable to the use of this app. Please refer to the privacy policy provided by this app's vendor.
Vendor privacy policy
Security
This app is not part of the Marketplace Bug Bounty program. Learn more
Gallery