Optimizer for Jira
for Jira Cloud, Jira Server 8.0.0 - 8.18.1, Jira Data Center 8.0.0 - 8.18.1
and more
Cloud Security Participant
Supported

Jira Service Management

Jira Software

Cloud Migration Assistance
Overview
Reviews
Pricing
Support
Versions
Installation
Helping Jira Admins maintain Jira and improve system performance using analysis, bulk configuration and clean up tools
Get an overview of your Jira system
Use the dashboard to view your Jira system with ease saving the time and effort of Jira Admins.
Optimizer contains an easy to use table interface with sortable columns and drop-down menus helping you cut to the chase.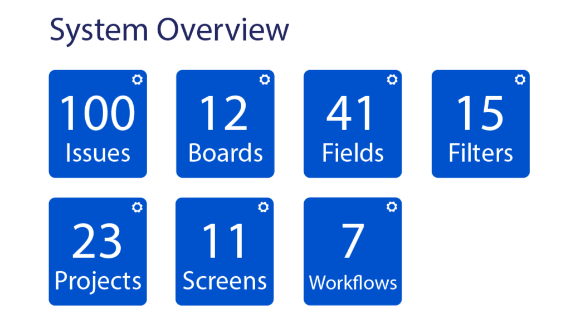 Manage your system with ease
Use the Optimizer interface to manage your Jira system with precision.
Make changes quickly and efficiently using the bulk select and deletion feature.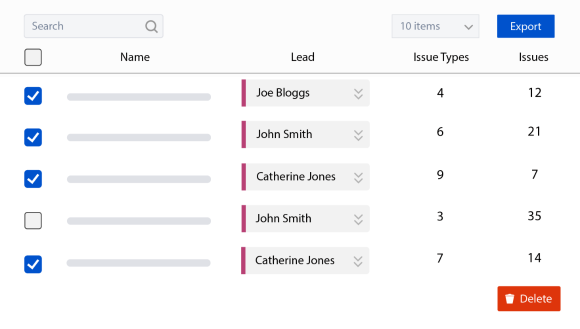 Clean up Jira and improve system performance
Speed up your Jira's performance with Optimizer by removing unused or outdated Issue Types, Filters, Projects, Boards, Workflow Schemes and Permission Schemes.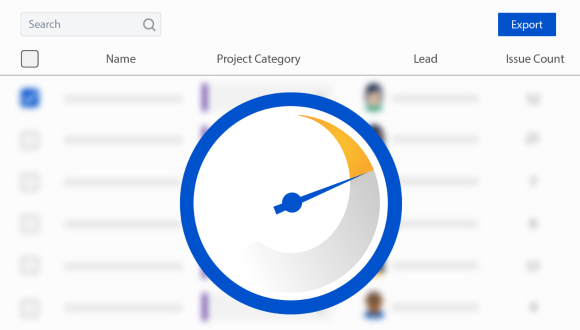 More details
Are you experiencing performance issues with Jira Cloud? Let Optimizer help boost your systems performance - it's as simple as install, analyze and optimize!
Optimizer for Jira is trusted by hundreds of companies worldwide to improve the performance of their Jira systems.
Request a demonstration
🙂 User friendly interface - administrate your Jira with ease using our table view, filters and quick search
🔧 Bulk Actions - manage items at scale and clean your Jira quickly by actioning multiple items at once
🖼 Dashboard View – get easy access to insights with our brand new dashboard
🔍 Manage Issue Types – explore how they are used and delete issue types that are unused
📊 Analyze Custom Fields - monitor their usage and remove any unused elements which improves speed when creating, editing and viewing issues
🗑️ Project Deletion – keep your system tidy by deleting unused and obsolete projects
🔬 Explore Filters - view filters, their owners, and how many times they have been favourited
Privacy and security
Privacy policy
Atlassian's privacy policy is not applicable to the use of this app. Please refer to the privacy policy provided by this app's vendor.
Vendor privacy policy
Security
This app is part of the Marketplace Bug Bounty Program. Learn more
This partner has completed the Security Self-Assessment Program. Learn more
Integration Details
Optimizer for Jira integrates with your Atlassian product. This remote service can:
Act on a user's behalf, even when the user is offline
Administer the host application
Administer Confluence spaces
Administer Jira projects
Gallery