Refined for Jira | Sites & Themes
for Jira Server 8.1.3 - 8.19.1, Jira Data Center 8.1.3 - 8.19.1
and more
Supported

Jira Service Management

Jira Software

Supports Mobile

Cloud Migration Assistance
Overview
Reviews
Pricing
Support
Versions
Installation
Jira content built on your own customizable and useful sites
Build themed sites with Jira and JSM content
Create engaging support and project management sites with your personalized theme, layout and navigation. Populate your sites with Jira content tailored to the user.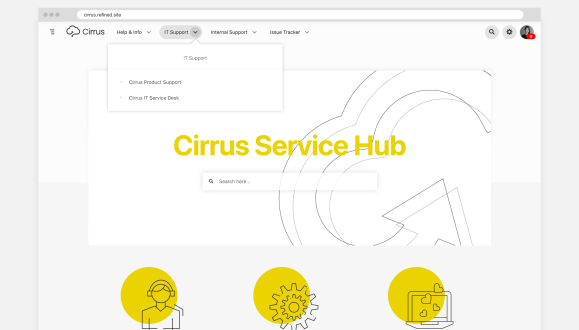 Make answers accessible
Engage technical and non-technical users with an improved search experience, drop down menu navigation, and helpful resources directly available on clean and branded sites.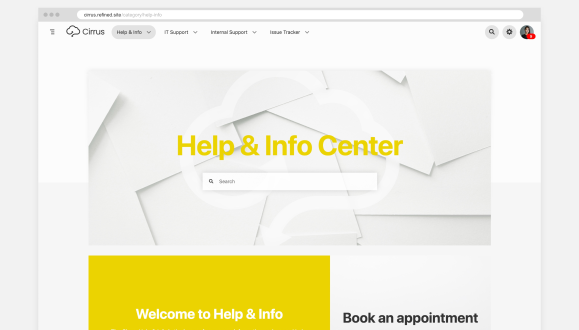 The right content for the right users
Build your sites, categories and portals with a theme and layout of your choice, content from Jira projects and Confluence knowledge bases. Then tailor the content to users, or user groups.
More details
Get started video | Demo site | Cloud version
Use Refined to create outstanding service experiences.
Refined for Jira applies a customizable, branded and easy-to-use interface to Jira and JSM using the same core functionality available in top-selling app Refined for Confluence: structure, themes, layouts and navigation. Refined for Jira is also available on cloud.
Features:
Added Structure
Service desk and Jira projects organized into sites
Service desk and Jira projects organized into a drop-down menu
Higher-level customization and design
Theming across sites, service management portals and Jira projects
Easy-to-set up layouts
Engaging links to helpful content
Improved search
Improved search UI
Recommended links
Global search
Search in context
Search multiple knowledge bases
Simple editing—no coding required
The right content for the right users
Permissions added to site structure so that only relevant content is shown
Announcement banners
Quick links to relevant content
Privacy and security
Privacy policy
Atlassian's privacy policy is not applicable to the use of this app. Please refer to the privacy policy provided by this app's vendor.
Vendor privacy policy
Security
This app is not part of the Marketplace Bug Bounty program. Learn more
Gallery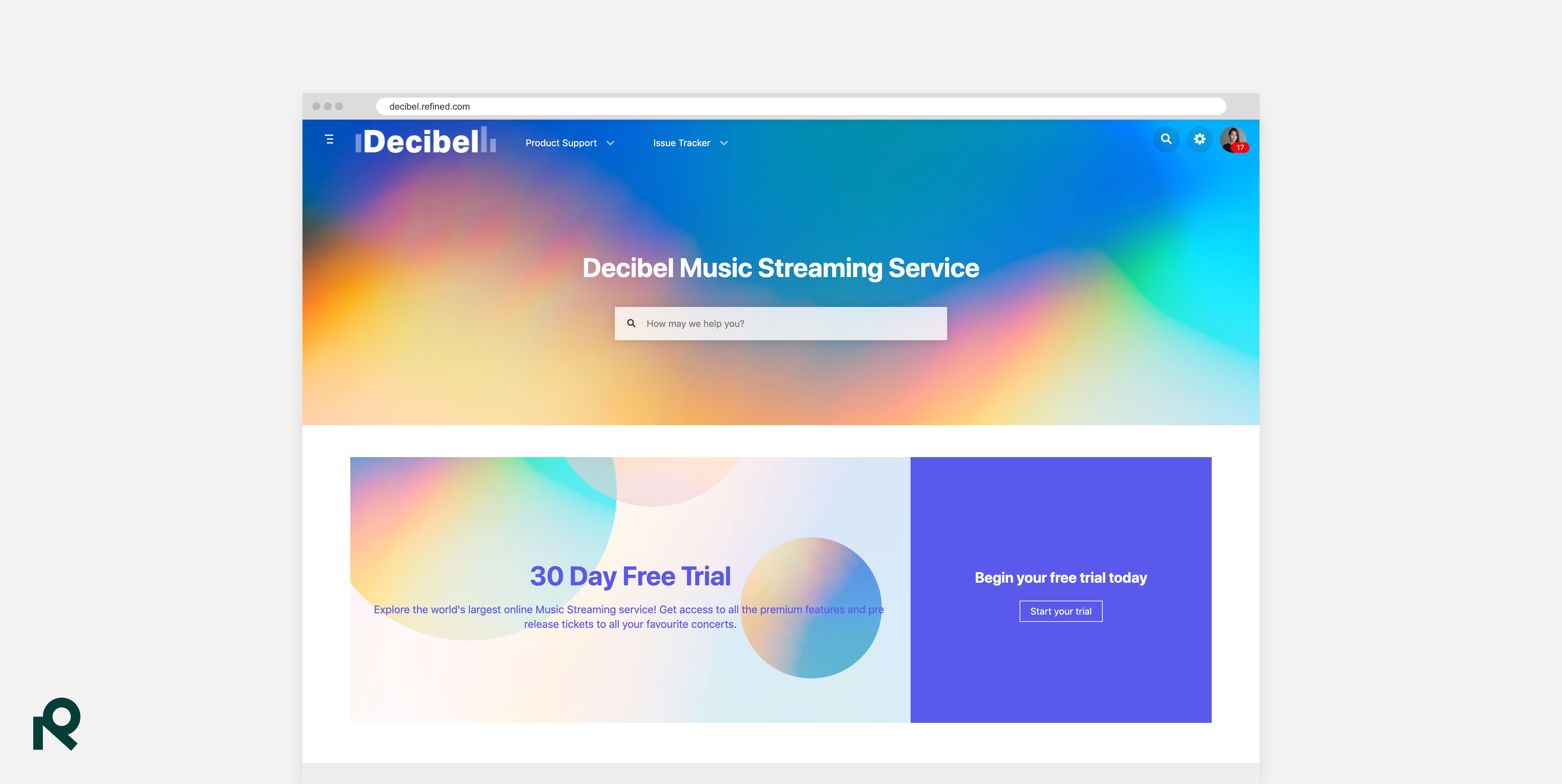 Create a clean and branded look and feel