Refined Toolkit for Confluence Cloud
for Confluence Cloud
Cloud Security Participant
Overview
Reviews
Pricing
Support
Versions
Installation
Apply clean, well structured landing pages to Confluence Cloud for intranets, technical documentation and project collaboration
Display content that matters
Bring to light the content that matters on your space home and Confluence pages. Use our editing tools to build your custom look and layout and make Confluence easy to navigate.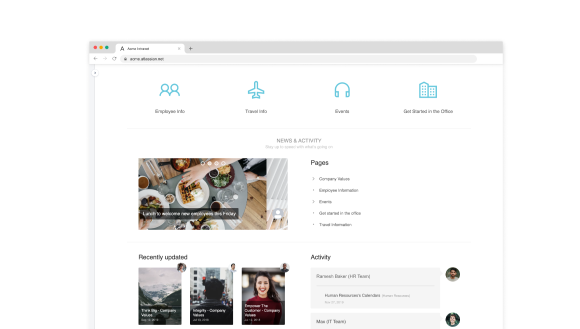 Get organized with handy UI Macros
Organize the content on Confluence pages with UI tools and macros. Select from the handy UI Macros and build out step guides, tabs and neat navigation links onto pages.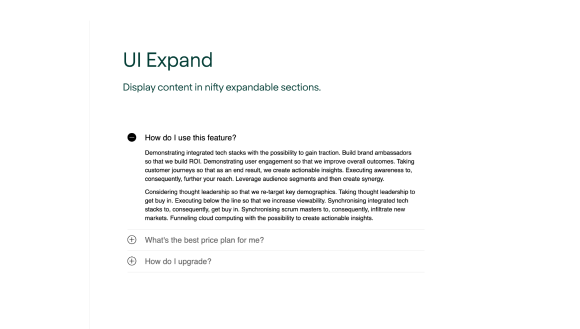 Theme a space
Represent your company brand by designing a theme for your Confluence spaces with our ThemeEditor. Choose your own image, background, colour and more for a clean, modern finish.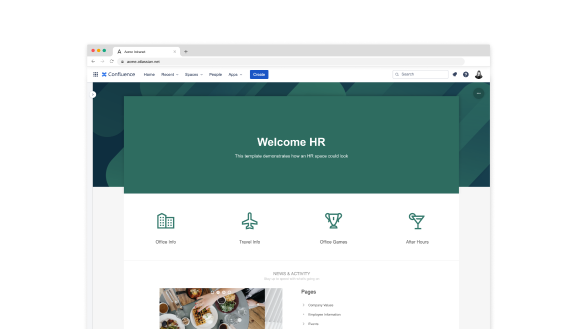 More details
Refined Toolkit for Confluence Cloud comes with a set of tools and macros to help remake Confluence spaces and pages into engaging, branded pages.
Use the Content Layout Macro to make your Confluence spaces and pages more visual and easy to navigate.
Use a simple editor to add content including navigation icons and highlights.
Add a background theme to spaces.
Turn a space home and/or pages into crisp, well structured landing pages.
Add appealing content macros to a space home and pages including a neat search bar, activity stream, or news with inbuilt images.
Choose from a large selection of inbuilt macros, and navigation icons.
Use the macros to improve navigation on or from a space home and on pages.
Add our bundled macros to pages to make the information clean and easy to take in.
For more theming, site structure and navigation options, look at Refined for Confluence Cloud.
Privacy and security
Privacy policy
Atlassian's privacy policy is not applicable to the use of this app. Please refer to the privacy policy provided by this app's vendor.
Vendor privacy policy
Security
This app is part of the Marketplace Bug Bounty Program. Learn more
This partner has completed the Security Self-Assessment Program. Learn more
Integration Details
Refined Toolkit for Confluence Cloud integrates with your Atlassian product. This remote service can:
Act on a user's behalf, even when the user is offline
Administer the host application
Administer Confluence spaces
Delete data from the host application
Gallery