Jira Connector by Smartsheet
for Jira Cloud, Jira Server 7.0.0 - 7.13.0, Jira Cloud, Jira Server 7.0.0 - 7.13.0
and more
Overview
Reviews
Pricing
Support
Versions
Installation
Synchronize your information across teams
Improved Visibility
Give instant visibility into IT and software development projects. Users of any technical level can access & manage Jira data using Smartsheet's intuitive spreadsheet interface. All changes are synchronized in real-time.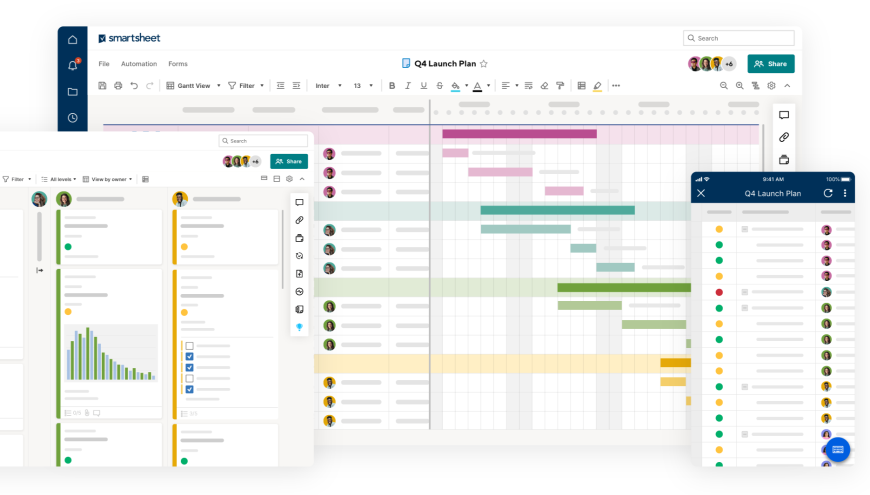 Collaboration Made Easy
Collaboration between business and IT teams is no longer a manual process. Users can share issues between Jira and Smartsheet, easily create intake forms in Smartsheet and automatically synchronize data back to Jira.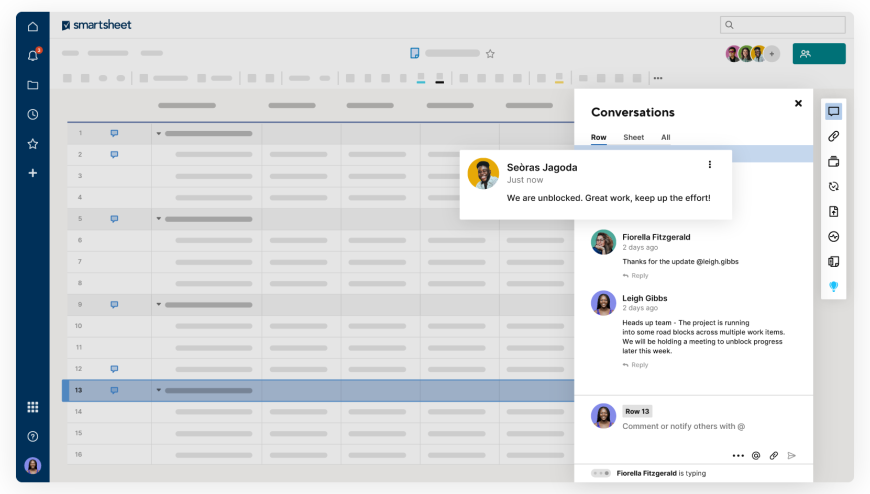 View Work Your Way
Gain a high-level view of work being tracked in Jira with Reports and Sights dashboard in Smartsheet. Visualize your work your way using status symbols, Gantt View, Calendar View, and Card View all in Smartsheet.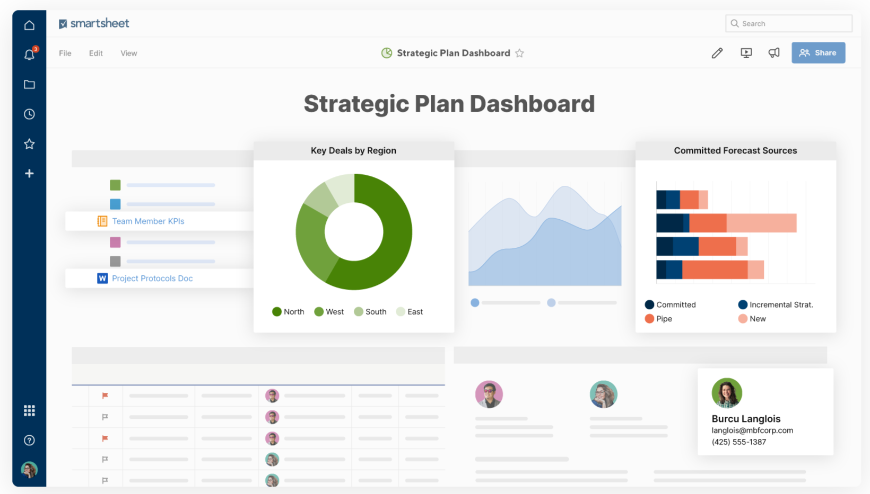 More details
With Smartsheet's Jira Connector, you can:
Increase productivity: Increase the productivity of your team and improve visibility – without changing the way they work. Synchronize your Jira issues to Smartsheet to make bulk changes, set criteria for real-time alerts, and more.
Streamline collaboration: Collaboration and sharing across Jira and non-Jira users is no longer a manual process. All data is updated in real-time and shared across teams with Smartsheet.
Automate workflows: Eliminate redundant steps and enable your teams to better manage projects, sprints, tickets, and more with synchronization between Jira and Smartsheet.
*NOTE : Connector is a paid software product which requires a Smartsheet license
Privacy and security
Privacy policy
Atlassian's privacy policy is not applicable to the use of this app. Please refer to the privacy policy provided by this app's vendor.
Vendor privacy policy
Security
This app is not part of the Marketplace Bug Bounty program. Learn more
This partner has not completed the Security Self-Assessment Program. Learn more