Balsamiq Wireframes for Confluence Cloud
for Confluence Cloud
Cloud Security Participant
Overview
Reviews
Pricing
Support
Versions
Installation
Add wireframes and simple prototypes to your wiki pages and design delightful interfaces
Unleash Your Creativity, Iterate Early and Often!
Balsamiq is a rapid wireframing tool that reproduces the experience of sketching on a whiteboard, but on a computer. Generate more ideas, write specs faster, make better software! You can even co-design in real-time!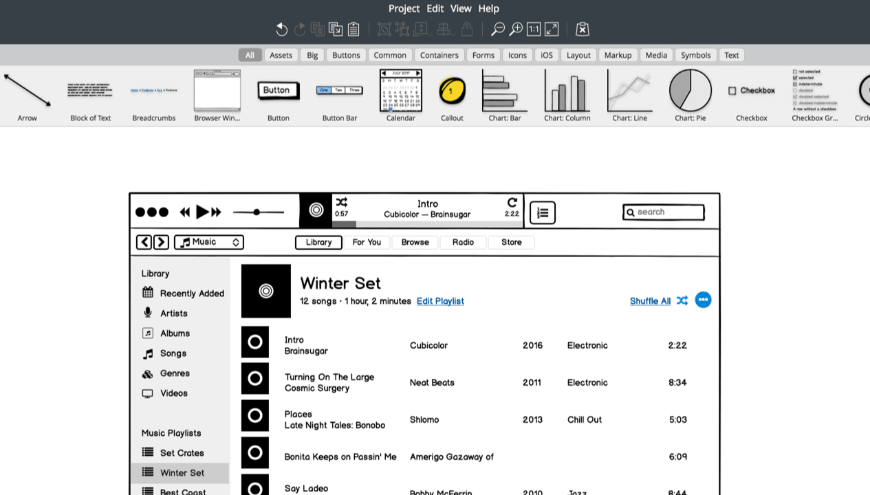 Focus on What's Important, Get Honest Feedback.
Sketch-style wireframes help focus the conversation on content and interaction, not minute details.
Need to present your work? Switch to the clean wireframe skin, and impress your audience!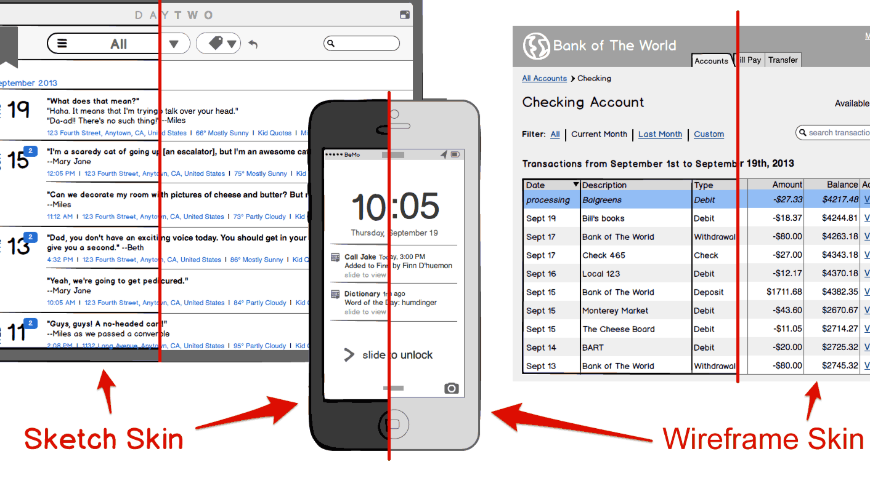 Design and Collaborate on UIs within Confluence
Just add the "Balsamiq Wireframes" macro and design your screens.
The Balsamiq project is saved as an attachment to your Confluence page and is easy to view and edit via our interactive macro.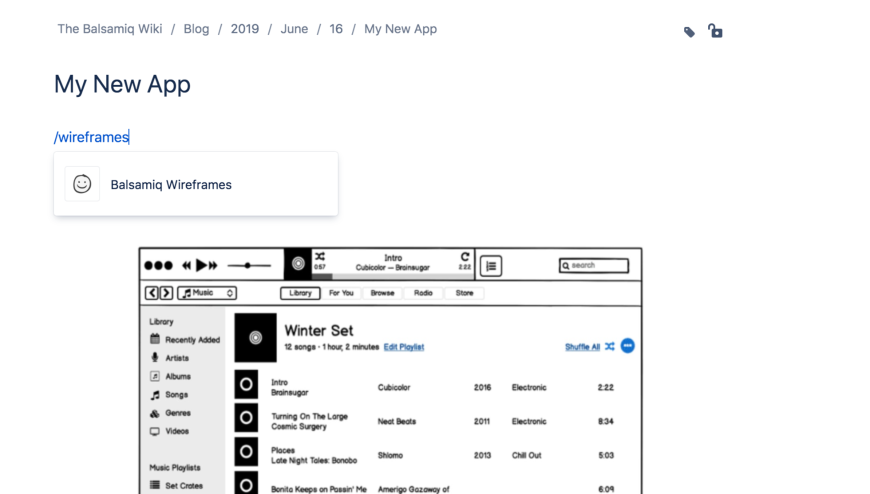 More details
This is an app for Confluence Cloud, sold uniquely via Atlassian Marketplace.
Running Confluence behind the firewall? Use Balsamiq Wireframes for Confluence instead.
BENEFITS
Improve Usability - Explore different designs in minutes
Get Early Consensus - Get to agreement early with a tool everyone can use
Cut down spec-writing time - Spend time coding, not churning
Integrates your work - Your UI wireframes stay in Confluence
Privacy and security
Privacy policy
Atlassian's privacy policy is not applicable to the use of this app. Please refer to the privacy policy provided by this app's vendor.
Vendor privacy policy
Security
This app is part of the Marketplace Bug Bounty Program. Learn more
This partner has completed the Security Self-Assessment Program. Learn more
Integration Details
Balsamiq Wireframes for Confluence Cloud integrates with your Atlassian product. This remote service can:
Act on a user's behalf, even when the user is offline
Delete data from the host application
Write data to the host application
Read data from the host application