SAML Single Sign On (Jira SSO) Jira SAML SSO
for Jira Server 8.5.0 - 8.19.1, Jira Data Center 8.5.0 - 8.19.1
and more
Supported

Jira Service Management

Jira Software
Overview
Reviews
Pricing
Support
Versions
Installation
🔝Data Center Security: SAML Jira SSO User Password. For Microsoft ADFS, Azure AD, Google, OKTA, Salesforce, Onelogin, Keycloak
Single Sign On (Jira SSO) with SAML 2.0
Additional supported IdPs:
Auth0, Gluu, AWS, Bitium, Centrify, Idaptive, Office365, Cisco Duo Security, PingFederate, OKTA, JumpCloud, OpenAM, Azure Active Directory, WSO2, Shibboleth, RSA, Oracle Identity Manager...
Powerful Features including User Provisioning
Outstanding Technical Support
Automate user management, increase security, minimize risk & integrate your IdP 2Fa (MFA) in your Atlassian environment.
#1 installed SSO app
Free PoC & configuration support - schedule now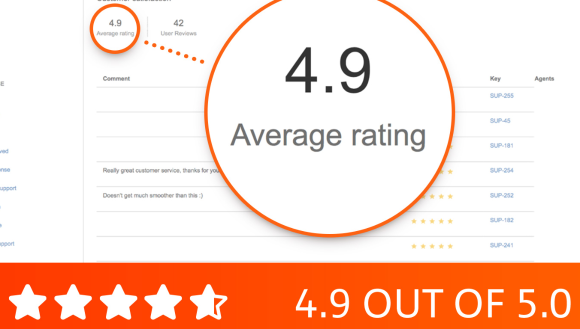 More details
Our plugin delegates authentication to all SAML 2.0 Identity Providers & we provide:
Business-class support & proven scalability for small to Atlassian's biggest deployments
Trusted by >50% of Fortune 500 companies, as well as government & education
Find us in the Azure AD gallery; no need for Azure premium licenses (tutorial).
Features:
1-click configuration for basic use cases & common IdPs - knowledge base & setup guides for more complex deployments
User creation & update on-the-fly with data from SAML attributes
Support for multiple IdPs
Signing SAML-requests, encrypted SAML-responses
Single Logout (SLO) on the IdP via Jira
Authentication tracking table
Find users by email & ability to match IdP UserID attribute against email
Jira Service Desk Customer authentication
Provision users & groups with automatic User Directory Sync is included
Start a trial or free demo.
Available for Confluence, Bitbucket, Fisheye/Crucible & Bamboo.
Power Up with User Deactivator & API Token.
Privacy and security
Privacy policy
Atlassian's privacy policy is not applicable to the use of this app. Please refer to the privacy policy provided by this app's vendor.
Vendor privacy policy
Security
This app is part of the Marketplace Bug Bounty Program. Learn more
Gallery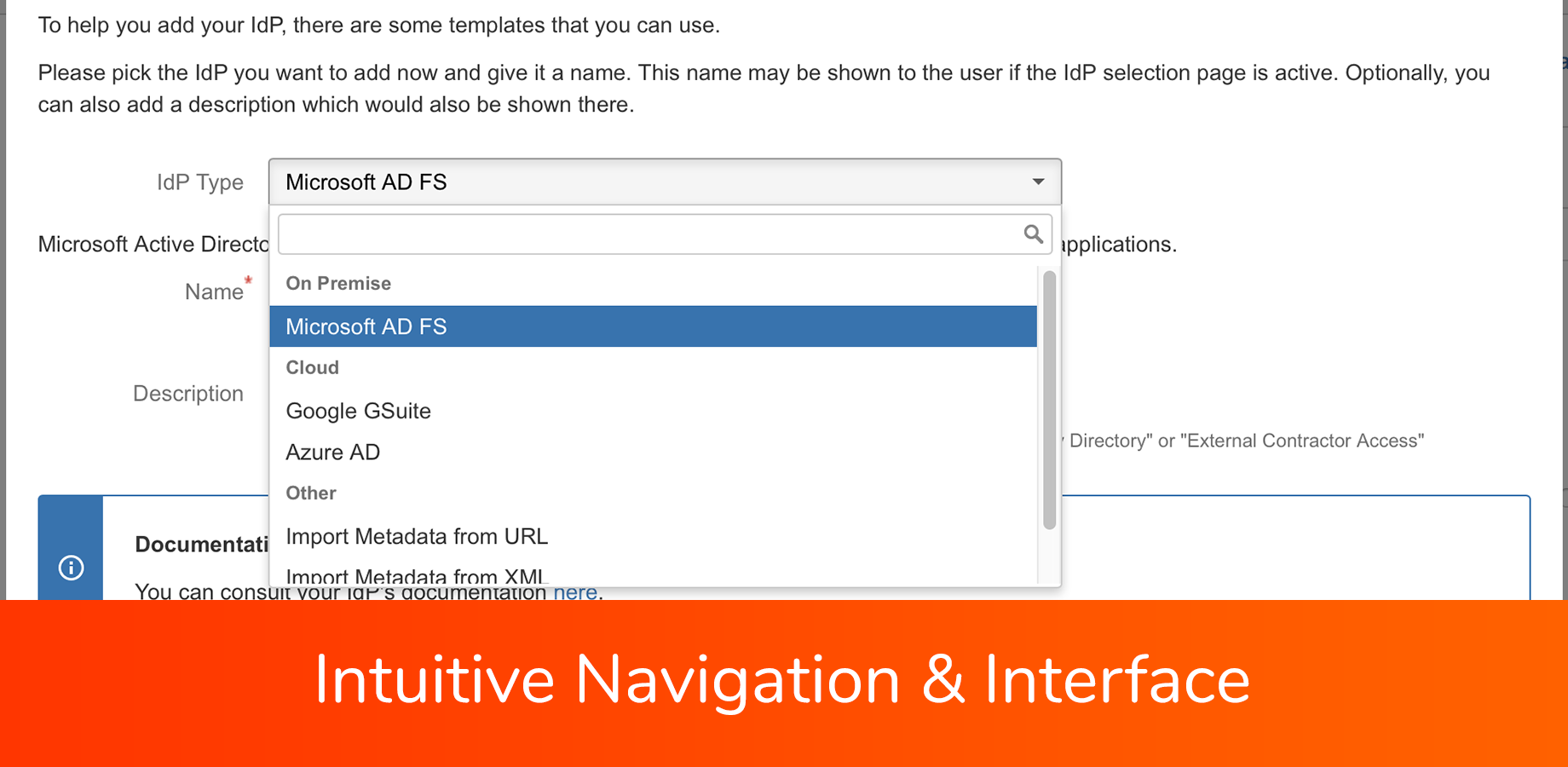 Easily configure Microsoft AD FS, Google GSuite and Azure AD.