Rally to Jira Enterprise Migration Tool
for Jira Cloud, Jira Server 7.4.0 - 8.2.6, Jira Cloud, Jira Server 7.4.0 - 8.2.6
and more
Overview
Reviews
Pricing
Support
Versions
Installation
A tailored, full-service data migration to perform Rally to Jira Migrations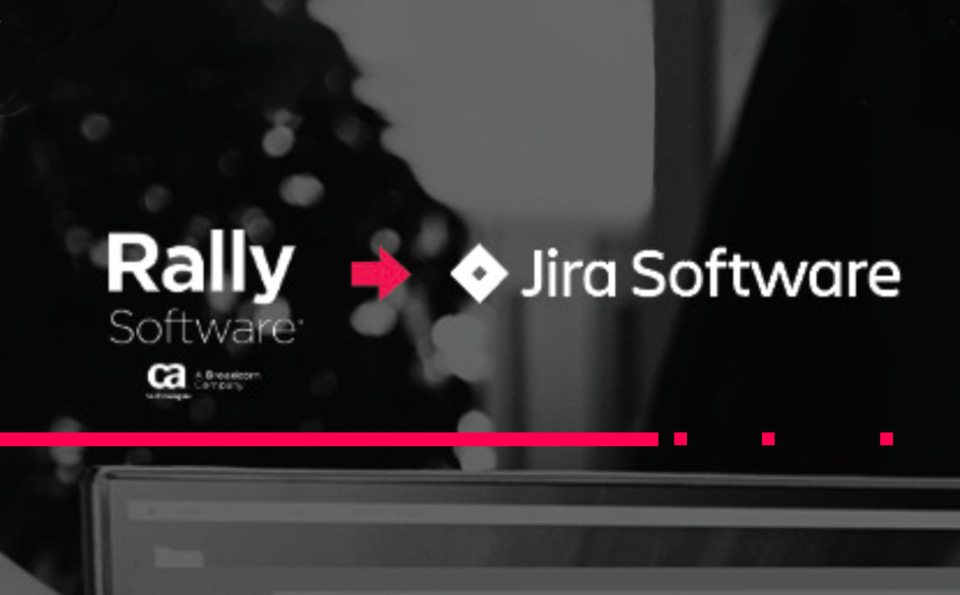 With Rally to Jira migration you get:
Detailed migration steps with lessons learned & errors to watch for
Automated scripts for extraction, translation & loading data from Rally to Jira
Consulting assistance services for your migration
Migrations are costly when they fail and you can lose data. Rally to Jira Migration Toolkit ensures your attachments, html & content move over & maintain their integrity.
We can walk you through your migration and help with the following:
Identify source data from Rally to bring over to Jira & custom fields
Configure Jira workflow & fields
Extract data from Rally
Transform & prepare data and scripts for Jira
Load data into Jira
Validate data migration
Learn more here on what you need to get started with your migration.
Privacy and security
Privacy policy
Atlassian's privacy policy is not applicable to the use of this app. Please refer to the privacy policy provided by this app's vendor.
Vendor privacy policy
Security
This app is not part of the Marketplace Bug Bounty program. Learn more
This partner has completed the Security Self-Assessment Program. Learn more