Refined Toolkit for Confluence
for Confluence Server 6.2.4 - 7.13.0, Confluence Data Center 6.2.4 - 7.13.0
and more
Supported

Cloud Migration Assistance
Overview
Reviews
Pricing
Support
Versions
Installation
Improve Confluence Pages with Handy UI Tools
UI Tools Galore
Refined Toolkit comes with many useful UI tools including UI Buttons, UI Text box, UI Tabs, UI Steps, UI Children and more!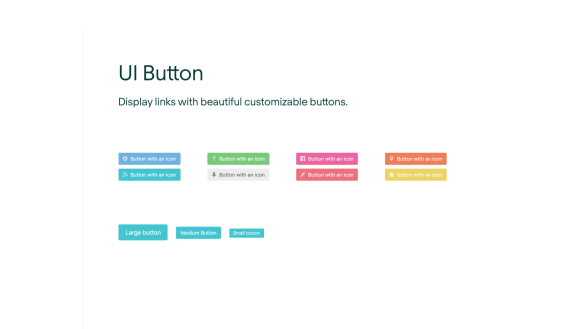 UI Children
UI Children give you clear cut views of child pages. Choose to have your child pages in a list or card format.
UI Image
With UI Image display an image, automatically resizable to your screen to smarten up and customize a space or a page. Add a tagline if you feel like it.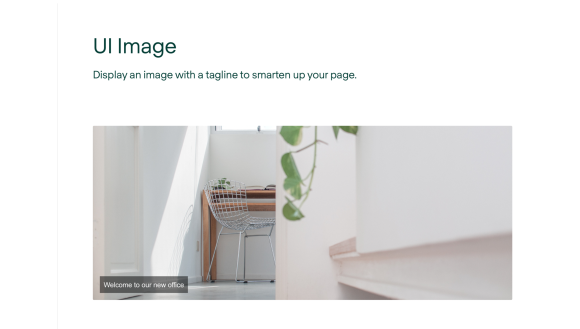 More details
Refined Toolkit is a Confluence app that includes a bundle of useful UI elements:
UI Button - Create a link to an external or internal site
UI Text Box - Display content in a text box
UI Expand - Display content in an expandable box
UI Children - Display child pages in a list
UI Children Cards - Display child pages in a card view
UI Image - Display an image together with a tagline
UI Tabs - Display content in a tabbed navigation
UI Steps - Display content in a step by step guide
Refined's Confluence apps are used by 5000+ customers from 100+ countries.
Refined Toolkit works terrifically in combination with Refined for Confluence to further enhance the user interface of Confluence.
Refined Toolkit for Confluence is also available on cloud
Privacy and security
Privacy policy
Atlassian's privacy policy is not applicable to the use of this app. Please refer to the privacy policy provided by this app's vendor.
Vendor privacy policy
Security
This app is not part of the Marketplace Bug Bounty program. Learn more
Gallery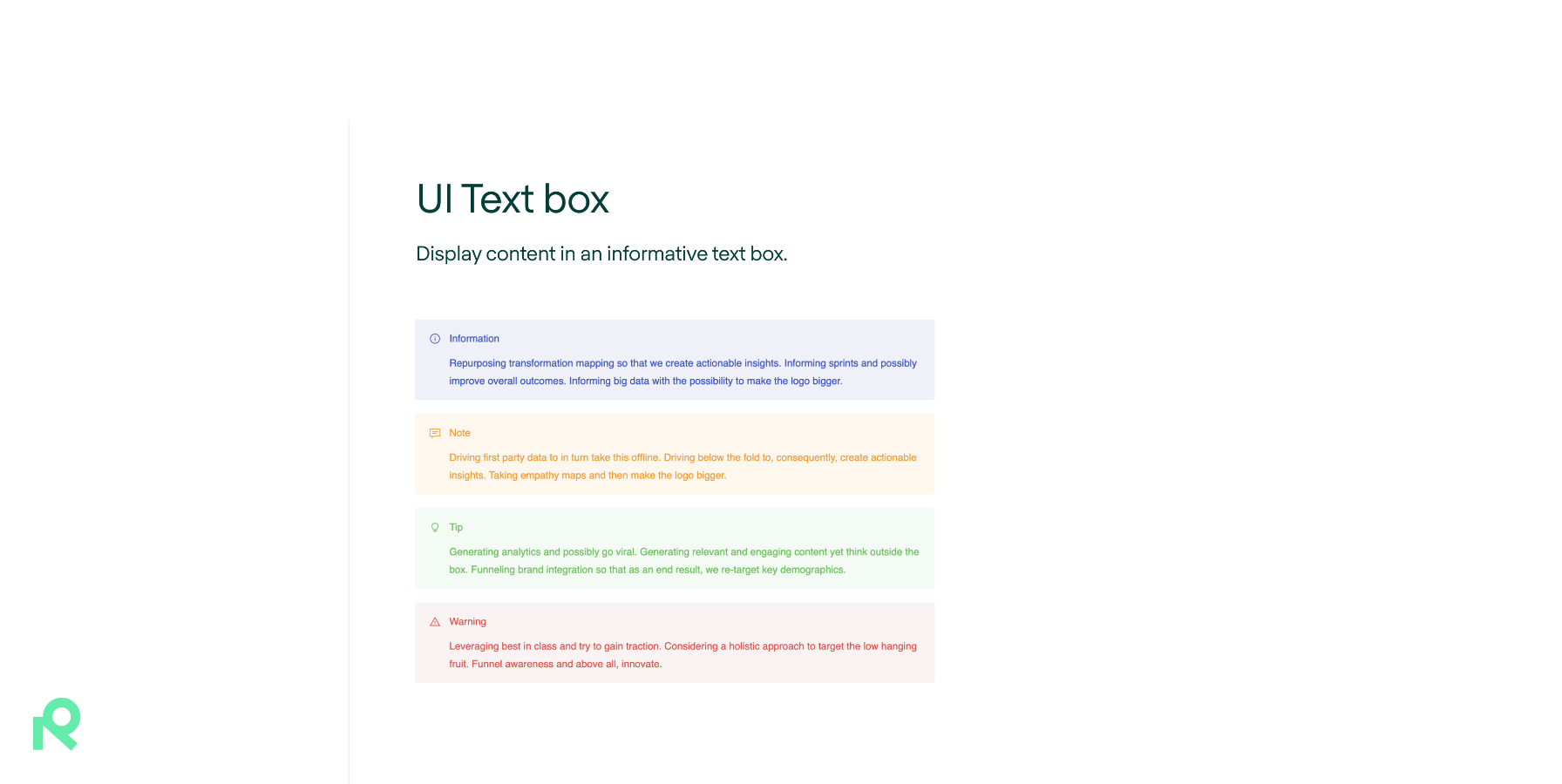 Display content in a text box